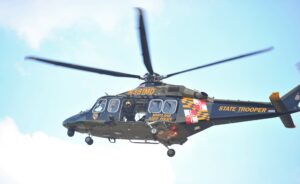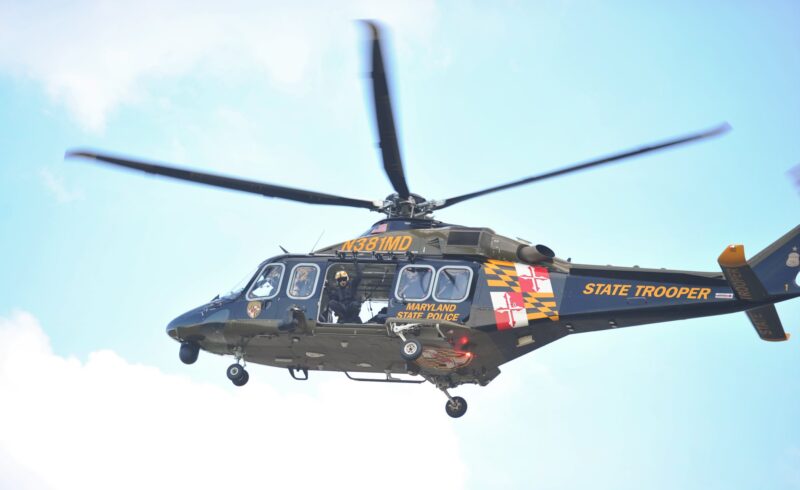 On Wednesday, November 18, 2020, at 6:45 a.m., fire and rescue personnel responded to the area of 10370 Adams Willett Road in Nanjemoy, for the inaccessible terrain rescue with one subject injured.
Dispatchers advised the 911 caller was in the area of the given address in the woods with the victim. The 911 caller responded to the residence to lead First Responders to the scene.
Fire and rescue personnel responded with multiple Utility Terrain Vehicles and All-terrain vehicles, with one equipped with chainsaws and tools to make entry into the wooded area, and the second vehicle loaded with medical equipment.
Crews arrived on the scene to report a 48-year-old male fell approximately 30 feet from a deer stand and was unconscious for an unknown amount of time before he was able to contact a family member who then contacted 911.
The victim was transported by a Utility Terrain Vehicle to the awaiting ambulance.
Maryland State Police Helicopter Trooper 2 landed at a nearby landing zone and transported the victim to an area trauma center.