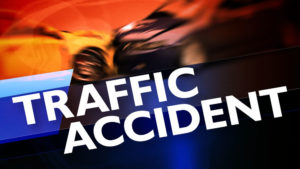 On Wednesday, November 18, 2020, at 7:27 a.m., police, fire and rescue personnel responded to the area of St. Charles Parkway and Billingsley Road in Waldorf, for the reported motor vehicle collision involving a large commercial vehicle.
Crews arrived on the scene to find a dump truck overturned.
One victim was transported to an area hospital with injuries believed to be non-life-threatening.
Use caution in the area, Police and firefighters are still operating on the scene for traffic control and an active fuel spill.
Updates will be provided when they become available.