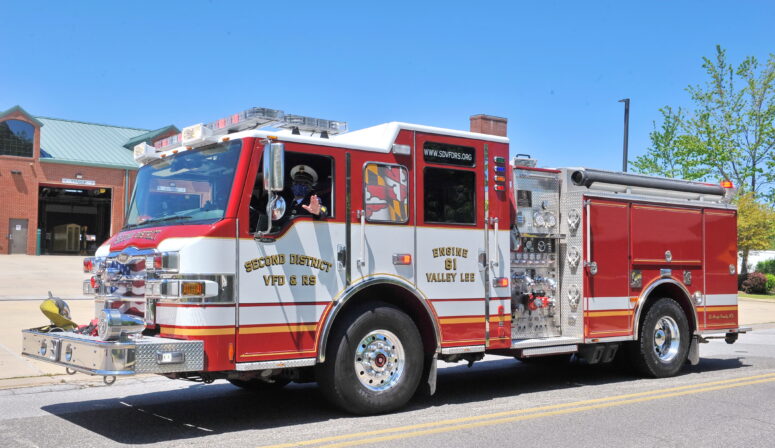 Santa Claus will soon be coming to town in Valley Lee and surrounding areas. The Second District VFD&RS will be escorting Santa on his annual Fire Truck visits to all of the communities around Valley Lee.
Due to COVID-19, and for the protection of both our citizens, our firefighters and EMS providers, as well as Santa and his elves, the visits this year will be slow, drive by, no contact events. Not to fear, there will still be plenty of "Ho Ho Ho's", thumbs Up's, and blown kisses from Santa.
The Second District VFD&RS asks all of our citizens to follow all health recommendations, use good common sense, and please stay safe.