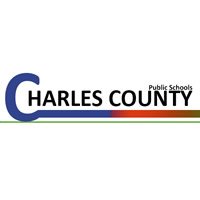 All Charles County public schools, buildings and administrative offices are closed Wednesday, Dec. 23, through Friday, Jan. 1, for winter break. The closure includes the Charles County Public Schools (CCPS) Jesse L. Starkey Administration Building. Students and teachers return to virtual learning on Monday, Jan. 4.
The following is the indoor pool schedule during winter break for Henry E. Lackey High School and the Donald M. Wade Aquatic Center at St. Charles High School. The indoor pool at North Point High School is currently not open to the public.
December 23, 2020, 4:00 p.m., to 8:00 p.m.
Pools closed December 24, and 25
December 26 and 27, 12:00 p.m., to 6:00 p.m. and
December 28 to 31, 4:00 p.m., to 8:00 p.m.
More information about indoor pool hours and pricing are posted online at https://www.charlescountyparks.com/recreation/aquatics.
CCPS posts calendar information on the CCPS website at ccboe.com. Select the About menu from the home page to access calendar information.