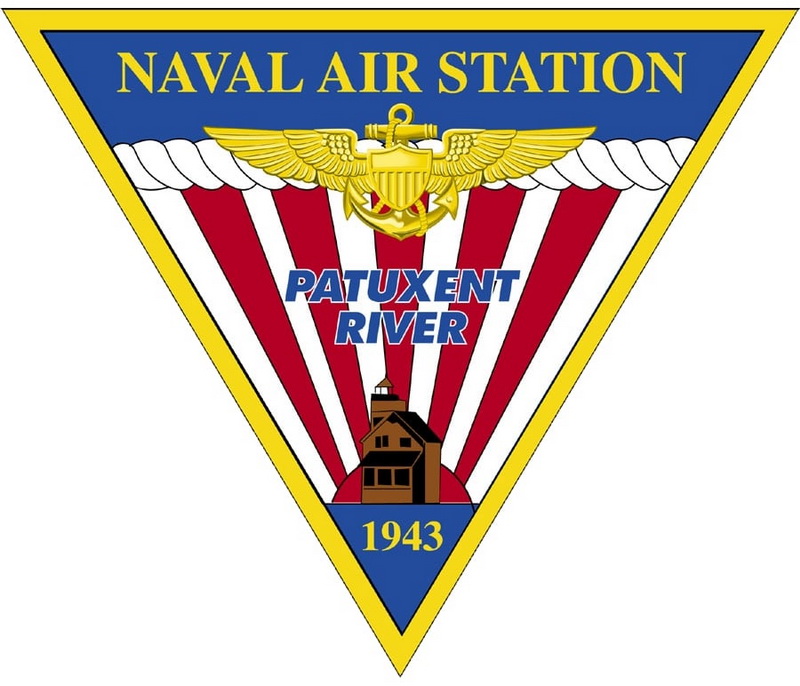 Naval Air Station Patuxent River will reopen Gate 3 beginning Wednesday, May 5, 2021. Gate 3 will be open from 5:30 a.m., to 6:00 p.m. Monday through Friday and closed weekends and holidays.
Pax River had closed Gate 3 after it established Health Protection Condition Charlie and a large population of the workforce moved to telework. With fewer vehicles driving on board, the command closed Gate 3 and shifted Naval Security Force personnel to other duties around the installation.
Pax River no longer remains under HPCON Charlie. Installations under Bravo include Naval Support Activity Bethesda, Naval Support Activity Washington, Naval Air Station Patuxent River, Naval Support Activity South Potomac while Naval Support Activity Annapolis is under HPCON Bravo Plus.
This order applies to military and civilian personnel assigned to Naval District Washington. Personnel should continue to follow CDC guidance as well as state and city guidance and precautionary measures.