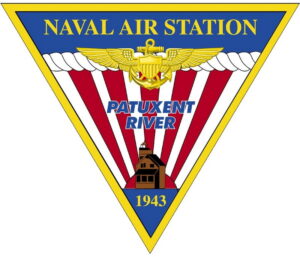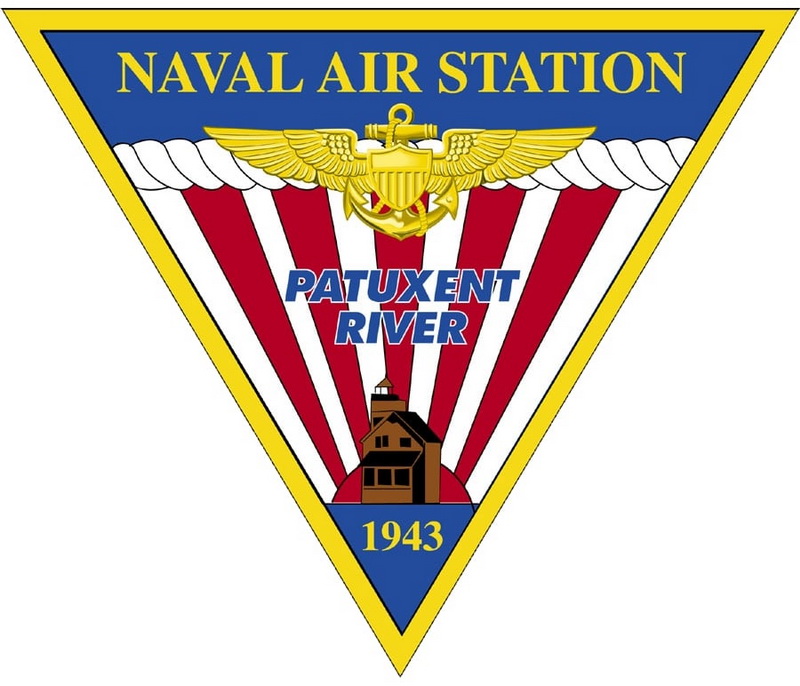 NAS Patuxent River's gates will operate under the following hours from Friday July 2 to Monday July 5:
NAS Pax River Gate 1 will be open
NAS Pax River Gates 2 and 3 are CLOSED from Friday, July 2 to Monday, July 5
NRC Solomons Main Gate is Open
Webster Outlying Field Main Gate is Open
The Pax River Pass and ID Visitor Control Center (VCC) will be open for normal operations Friday, July 2., and closed July 3-5.
All patrons must pick up their passes from the VCC by close of business July 2. For more information contact the VCC directly at 301-342-3231.