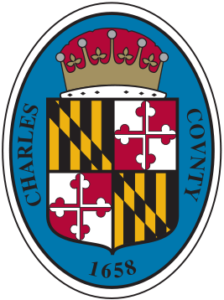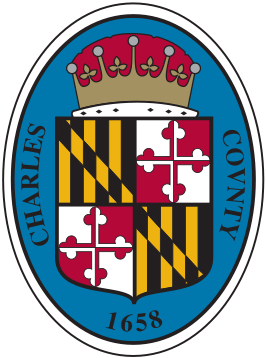 On Tuesday, Nov. 1, the Board of County Commissioners held the Bond Sale, which provides the opportunity for investment banking firms to submit bids for bonds and the lowest interest cost to the county. County Commissioners approved Resolution 2022-20 for the Consolidated Public Improvement Bonds and awarded the Bond Award to Bank of American Securities.
Economic Development Department hosted the 2022 Fall Meeting at the College of Southern Maryland. The meeting theme focused on "Stay Power: Helping Existing Businesses Thrive and Grow." Participants had the opportunities to hear from speakers and panelists; network; and participate in a business expo with partner organizations.
Open Session Briefings
Approval Items
County Commissioners approved:
Work Session
County Commissioners held a work session with County Attorney's Office staff on the Proposed Bill 2022-(13) Zoning Text Amendment #22-169 Event Venue and Mobile Food Service Facilities. County Commissioners provided staff with directions on the requested clarifying and addition information to be included when this bill is brought back for introduction.
Proclamations
Wednesday, Nov. 2
Public Hearing
County Commissioners held a public hearing on:
Viewing option of meetings: Click Here 
Next Commissioners Session: Nov. 15 and 16, 2022
Citizens with special needs may contact the Maryland Relay Service at 711, or Relay Service TDD: 800-735-2258.