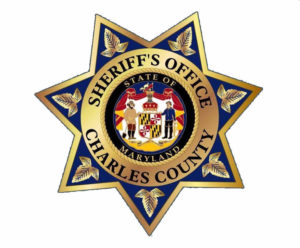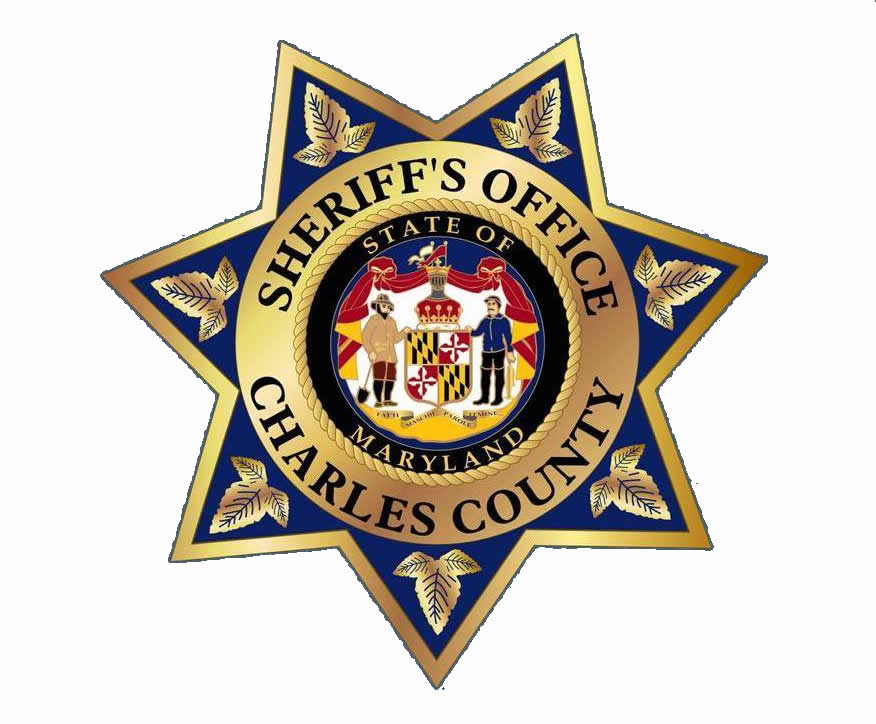 On Saturday, December 24, 2022, at approximately 11:26 p.m., police responded to the 2200 book of Stream Vista Place in Waldorf, for the reported assault with a firearm.
Officers arrived on the scene and made contact with the adult female victim who was emotionally upset. The victim advised while herself and a male friend were in her apartment. The friend opened the door to the residence to leave when the victims ex-boyfriend Carlos Barksdale was observed standing outside the front door and forced his way into the apartment.
Once inside, Barksdale shoved the victim in the face and produced a handgun while accusing the victim of having sexual relations with the male friend and then struck the victim in the head with the handgun. As the victim was struck in the head with the firearm, Barksdale discharged the firearm.
Investigation determined the bullet struck a kitchen appliance, kitchen cabinet, went through two layers of dry wall and struck a bathroom vanity cabinet where it was recovered from. The estimated cost of the damage is valued at $1,450.00
Barksdale then unplugged two Ring cameras inside the apartment and fled.
The victim reported her and the suspect recently ended a 5 year relationship. Since the breakup, Barksdale has reportedly been constantly calling and messaging the victim trying to get back together.
Emergency medical personnel responded to the scene and rendered care to the victim who suffered a laceration to the back of her head with visible bleeding.
Carlos Antonio Barksdale, age 42 of Accokeek, MD, was arrested on December 28, 2022 and has been held on a no bond status since. He has been charged with the following.
Home Invasion
Burglary Third Degree
Burglary Fourth Degree
Assault First Degree
Assault Second Degree
Reckless Endangerment
Handgun on person
Procession of a Handgun in the Commission of a Violent Crime
Malicious Destruction of Property x4