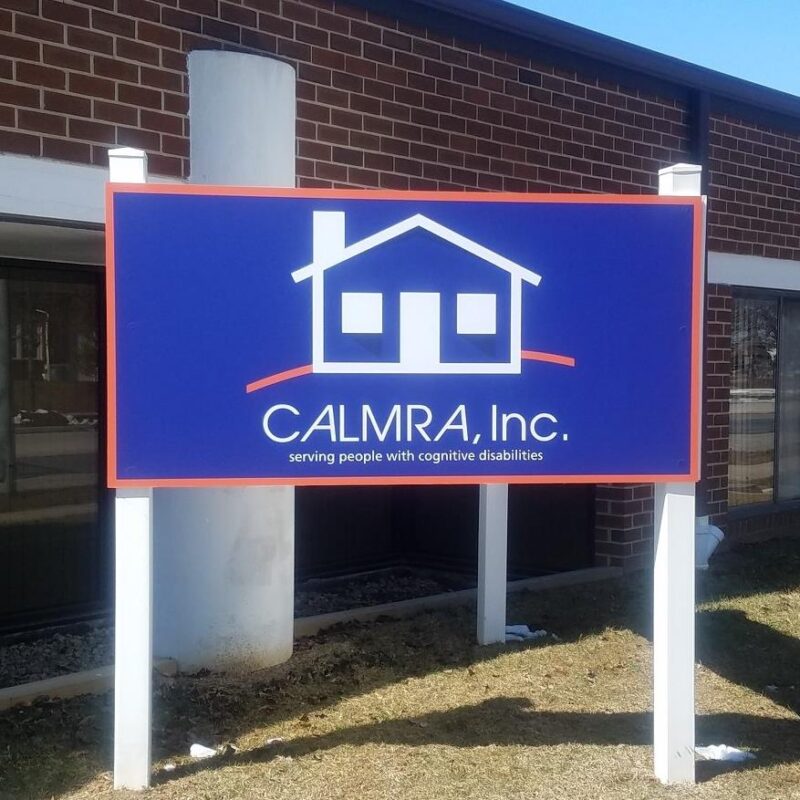 Prince George's County based non-profit Calmra announces plans to host a job fair on January 17, 2023 from 10:00 a.m., to 2:00 p.m.
The hiring event will take place at Calmra's main office, located at 14100 Laurel Park Drive, Laurel Maryland.
On the spot job interviews will be offered for various full time and part time positions, including:
Residential Counselors
Day Program Specialists
The hourly rate of pay for all positions starts at $14.50 with incentives, including a sign-on bonus for eligible candidates.
Qualified applicants are subject to a criminal background check and must have the following minimum requirements:
High School Diploma or Equivalent
Valid Driver's License
Good Driving Record
Covid Vaccines + Booster
Job fair attendees are asked to arrive prepared with a driver's license, social security card and proof of covid vaccinations
About us – CALMRA, Inc. greatly understands the challenges which these individuals have to face regularly. In most cases, assistance of any kind from family members and other people are essential for those with cognitive disabilities in order to live their lives more comfortably. Our goal is to help such individuals improve their lives despite their conditions through the programs that we offer; residential services and senior day services.