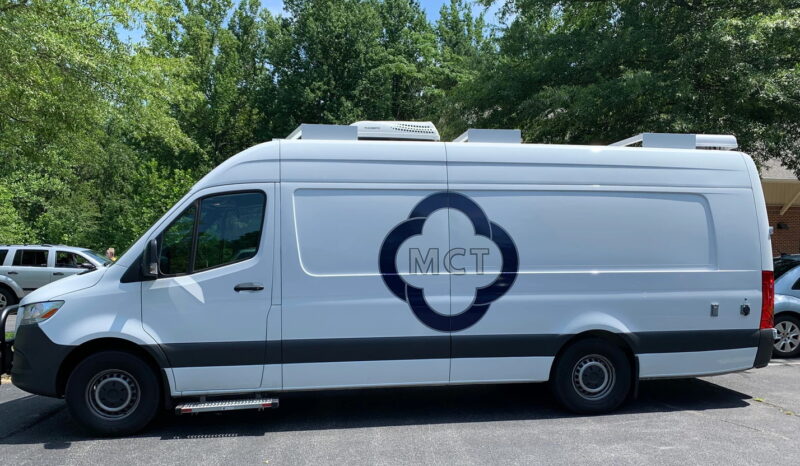 Please, if you or anyone you know is battling depression and are considering suicide, reach out to someone. You are not in this alone. The National Suicide Prevention Lifeline can be reached at 1-800-273-8255 or text HELLO to 741741, which is the Crisis Text Line. Both services are free and available 24 hours a day, seven days a week. All calls are confidential.
Case management services are initiated to help individuals engage in treatment and decrease the likelihood of future crises. These services can also be accessed through a dedicated hotline at 1-877-467-5628. www.CCBHCrisisResponse.org
Prince Frederick – 410-535-5400
Chesapeake Beach – 410-286-0547
Barstow – 410-535-3079
Lusby – 410-394-0681
Chesapeake Life Center will offer a variety of grief support groups for adults that will be meeting in person and virtually in the new year.
The following grief support groups will meet in person:
Drop-In Grief Support Groups are open to anyone grieving. Groups offer participants an opportunity to share their feelings and obtain support from others who are experiencing loss. There is no fee.
These groups will meet as follows:
North Beach Senior Center, 9010 Chesapeake Ave., North Beach, Maryland, from 1 to 2 p.m. Wednesdays, February 1 and March 1.
Southern Pines Senior Center, 20 Appeal Lane, Lusby, Maryland, from 2 to 3 p.m. Tuesdays, February 7 and March 7.
Calvert Pines Senior Center, 450 W. Dares Beach Road, Prince Frederick, Maryland, from 1 to 2 p.m. Tuesdays, January 17, February 14 and March 21.
On Friday, January 13, 2023, at approximately 4:57 p.m., police, fire and rescue personnel from Calvert and St Mary's County responded to the Governor Thomas Johnson Bridge, for a check the welfare/possible suicide attempt.
Calvert and St. Mary's County Emergency Communication Centers received over fifteen 911 calls reporting a female was walking up the bridge. Multiple 911 callers reportedly talked to the victim and attempted to persuade her into their vehicles with no effect. One citizen attempted to run after the victim.
911 callers reported the female jumped and was observed floating on her back in the water. A Calvert County deputy arrived on the scene and located the victim and provided directions for fire and rescue personnel.
Firefighters from Calvert utilized Zodiac 3 who arrived on the scene and rescued the victim in under 12 minutes from time of dispatch. Firefighters requested a helicopter for the victim at 5:09 p.m.
Maryland State Police Helicopter Trooper 7 was already responding to the incident when they were requested and landed nearby. The victim was transported to an area trauma center with life-threatening injuries. She was stated to be alive, in critical condition.
The Calvert County Sheriff's Office is investigating.