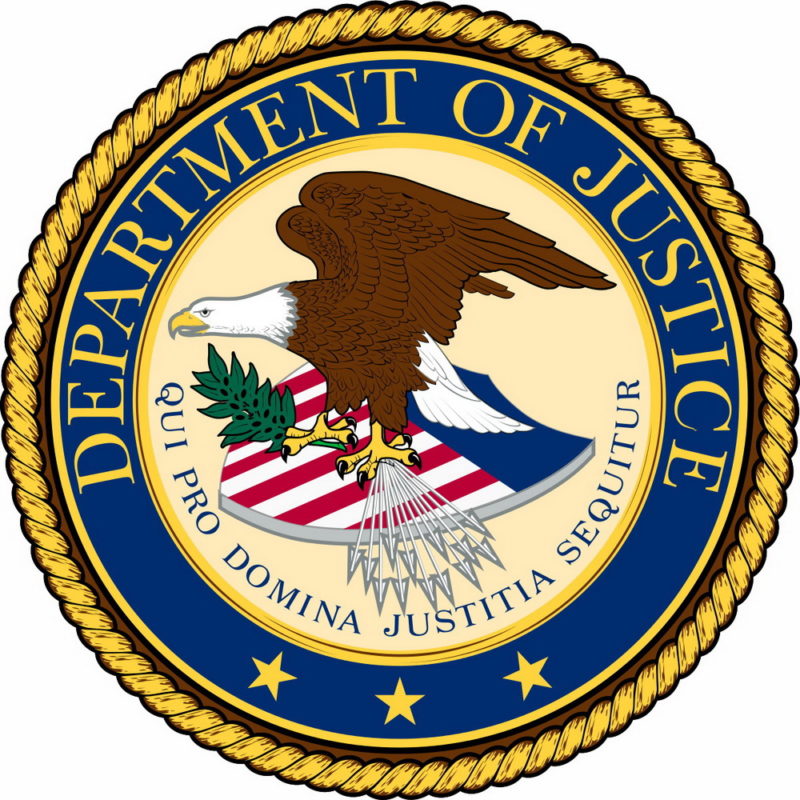 Brandon Nguyen, 24, of Laurel, Maryland pleaded guilty to one count of Voluntary Manslaughter in the September 29, 2020 killing of 17-year old Brian Ward, announced U.S. Attorney Matthew M. Graves and Robert J. Contee III, Chief of the Metropolitan Police Department.
The plea was entered before the Honorable Rainey R. Brandt in the Superior Court of the District of Columbia subject to an agreement between the parties pursuant to Superior Court Rule of Criminal Procedure 11(c)(1)(C) that a sentence of seven and a half to eleven years of incarceration, followed by supervised release, was the appropriate sentence.
Sentencing is scheduled for April 26, 2023.
According to the government's evidence, on September 29, 2020, at approximately 3:59 p.m., officers of the Metropolitan Police Department responded to the report of the sound of gunshots in the 300 block of Allison Street, N.W.  Witnesses described a dark blue sedan driving off at high speed following the shooting.
Further police investigation revealed that the defendant, Brandon Nguyen, was driving the car and that he had met with the decedent for a purported marijuana transaction.

The decedent was never seen alive again after entering  Nguyen's vehicle, and the investigation revealed a likely struggle over a firearm within the vehicle by the defendant and the decedent.
The investigation also showed that after shooting the decedent, Nguyen drove him 15 miles to the 6900 block of Contee Road, in Laurel, Maryland, where he dumped the decedent's body in the woods.  The defendant later used bleach to clean his vehicle, and subsequently sold the vehicle.
In December 2021, police confronted the defendant concerning this offense, and the defendant admitted that he shot the decedent following a struggle over a firearm.  The defendant then led detectives to the location of the decedent's skeletonized remains.
Further forensic examination and testing by the Maryland Office of the Chief Medical Examiner and the Bureau of Alcohol, Tobacco, Firearms, and Explosives revealed that the defendant fired at least six shots and the decedent was shot in the neck and front and rear of his head.
Nguyen was arrested on November 21, 2022, and has been in custody since that time.
In announcing the verdict, U.S. Attorney Graves and Chief Contee commended the work of those who investigated the case from the Metropolitan Police Department. They also expressed appreciation for the assistance provided by the District of Columbia Department of Forensic Sciences, the Maryland Office of the Chief Medical Examiner, and the Bureau of Alcohol, Tobacco, Firearms, and Explosives. They acknowledged the efforts of those who provided assistance in the U.S. Attorney's Office, including Victim/Witness Advocate Jennifer Allen. Finally, they commended the work of Assistant U.S. Attorney Michael P. Spence, who investigated and prosecuted the case.