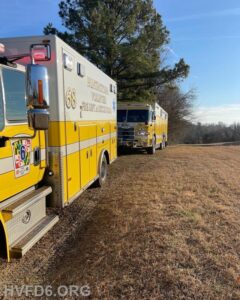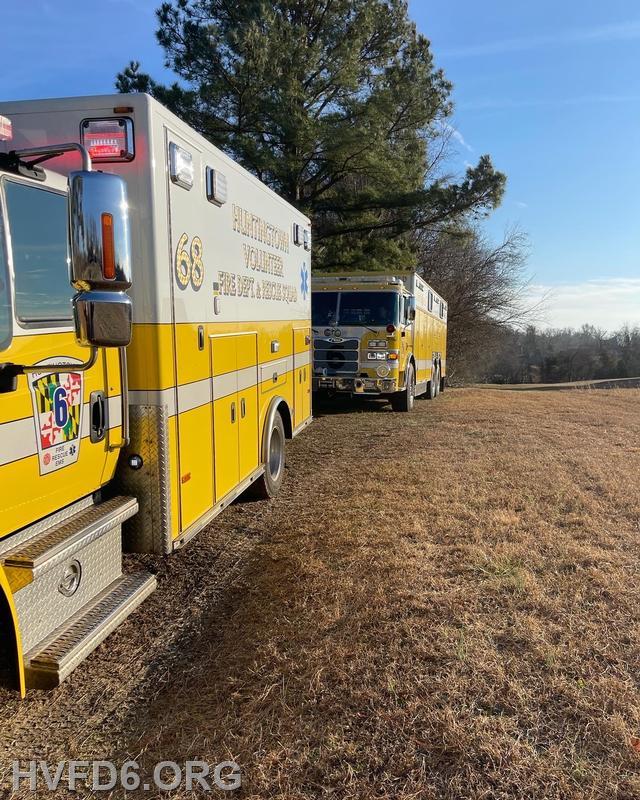 On Wednesday, January 18, 2023, at approximately 2:47 p.m., police, fire, and rescue personnel responded to the 1300 block of Trouble Lane in Sunderland, for the reported motor vehicle collision involving a pedestrian.
The 911 caller reported she was ran over by her own vehicle when she got out of it. Crews arrived on the scene to find the adult female victims entire body was run over by the SUV and requested aviation due to the victims injuries.
Maryland State Police Helicopter Trooper 2 landed nearby and transported the victim to an area trauma center with serious but non-life-threatening injuries.
No other injuries were reported.
Police responded and handled the investigation.
Photos are courtesy of the Huntingtown Volunteer Fire Department.