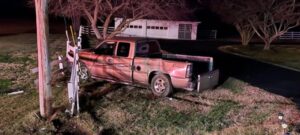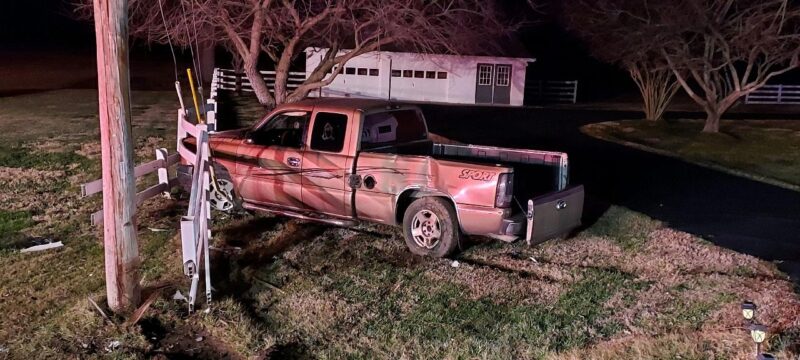 On Friday, January 20, 2023, at approximately 7:50 p.m., police, fire and rescue personnel responded to the area Piney Point Road and Denton Road in Piney Point, for the motor vehicle collision reported serious with one trapped.
Crews arrived on the scene to find a single vehicle off the roadway and into a utility pole with life wires down and the single occupant still inside.
The operator of the vehicle self-extricated and is being evaluated for injuries.
SMECO is responding to the scene and as of 8:25 p.m., SMECO shows 422 customers without power.
Updates will be provided when they become available.