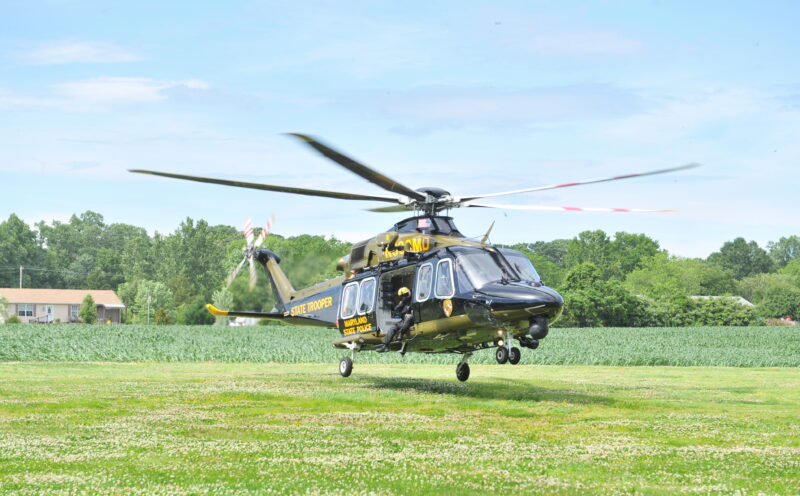 On January 22, 2023, at approximately 12:40 p.m., police, fire and rescue personnel from Charles and St. Mary's County responded to the area of 16650 Rock Point Road in Newburg, for an inaccessible rescue.
The 911 caller reported a 13-year-old male fell off an ATV and was unconscious and unresponsive.
Maryland State Police Helicopter Trooper 7 was pre-launched with fire and rescue personnel responding to the area with ATV's to access the victim.
Trooper 7 landed at the scene and transported the victim to an area children's center with serious injuries that are believed to be non-life-threatening.