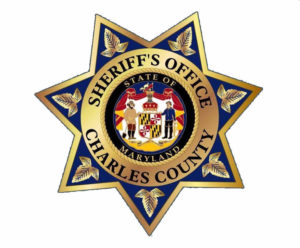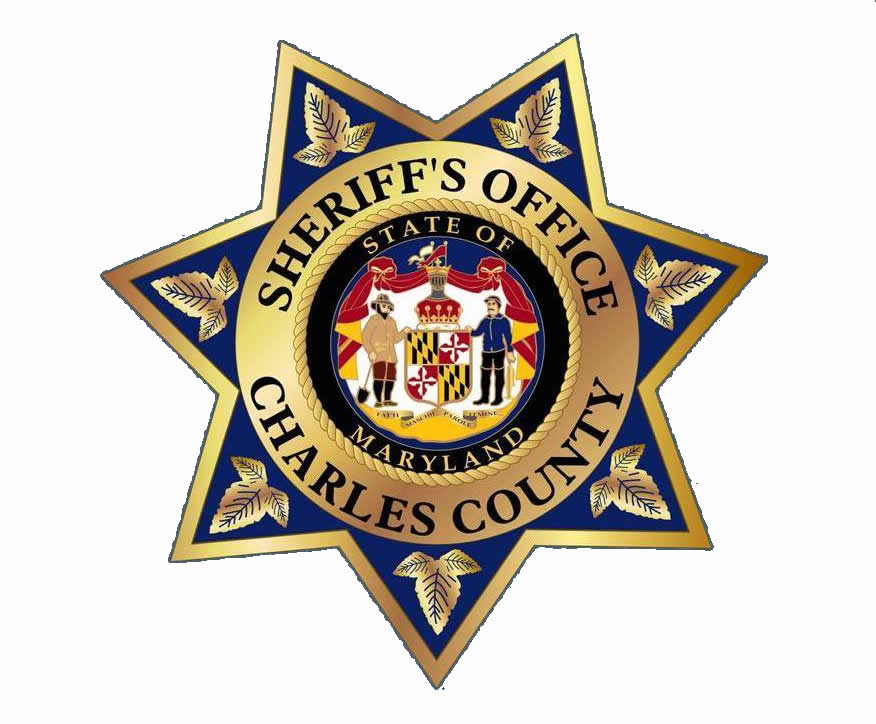 On Monday, January 23, 2023, at 12:32 p.m., the Sheriff's Office was contacted by a victim of a theft who reported a dirt bike, that was previously stolen from his house, was being advertised for sale on an online social media site.
Officers from the Neighborhood Enforcement Team investigated and learned the suspect was in the 2900 block of Marshall Hall Road.
Officers responded and observed the suspect on the stolen dirt bike; he was arrested after a brief struggle.
While on the scene, officers learned the suspect made earlier plans to meet with a potential buyer and indicated he would be in a Lincoln passenger car.

Coincidentally, as officers were investigating, a witness called police to investigate a suspicious Lincoln passenger car parked nearby.
Officer Pickeral located the Lincoln a short distance away from Marshall Hall Road. Further investigation revealed the Lincoln had been reported stolen from another county.
It was discovered the suspect, who had just been arrested in connection with the stolen dirt bike, was in possession of the key to the stolen Lincoln.
In accordance with Maryland law, the suspect, age 17, was charged on a juvenile offense report with two counts of theft and motor vehicle theft and released to his parents.
Anyone with information about this case is asked to call Detective Pickeral at 301-609-6556. Tipsters who want to remain anonymous may contact Charles County Crime Solvers by calling 1-866-411-TIPS. Tips can also be submitted online at www.charlescountycrimesolvers.com or by using the P3Intel mobile app.