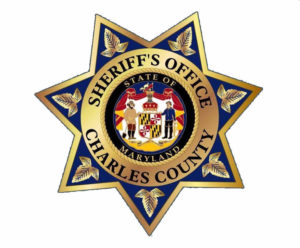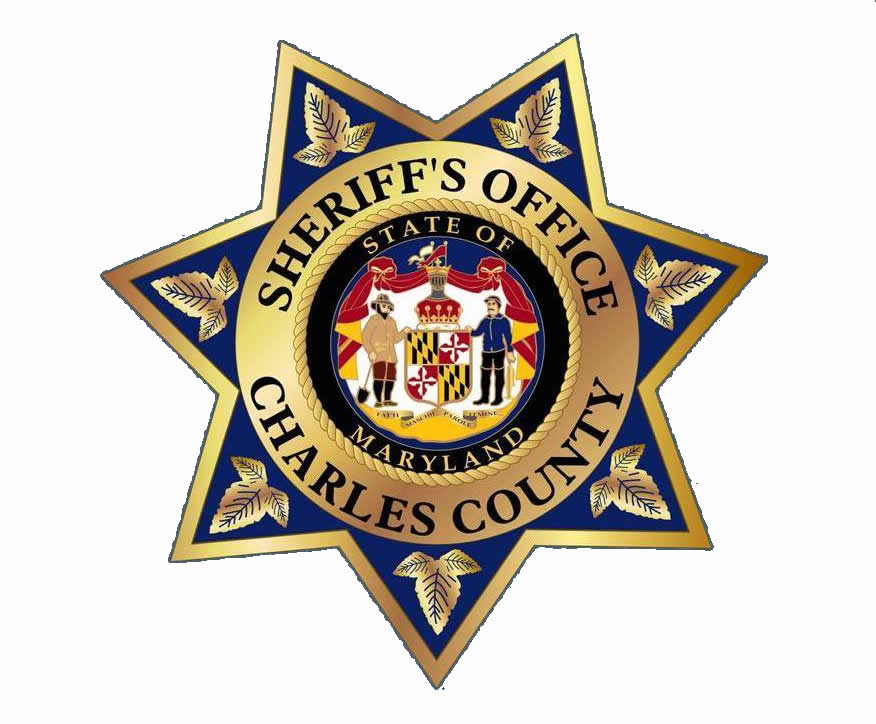 On January 25 at 10:50 a.m., two students, who are siblings, entered a bathroom at Henry E. Lackey High School to fight another student.
The school resource officer was made aware of the fight and he and a school staff member responded. At that point, the students were already engaged in a physical altercation.
The officer gave commands to stop, but no one complied. As the SRO attempted to separate the students, one of the students fled and ran down the hallway. One of the other involved students attempted to run after him to continue the assault, but the SRO was able to block his path.

That student then tried to strike the officer with his fist, pushed the officer against the wall, and broke free from the officer's grasp.
The officer gave additional commands to stop, but the student refused. At that time, the officer deployed his electronic control device (ECD), striking the subject preventing a further assault.
EMS responded to the scene and, out of an abundance of caution, he was transported to the hospital. The investigation revealed the fight was mutual and all three students will be charged with assault and disruption of school activities.
The student who assaulted the SRO will also be charged with assaulting the officer.
Anyone with information is asked to call Officer Plunkett at 301-609-3282 ext. 0469. Tipsters who want to remain anonymous may contact Charles County Crime Solvers by calling 1-866-411-TIPS. Tips can also be submitted online at www.charlescountycrimesolvers.com or by using the P3Intel mobile app. The investigation is ongoing.