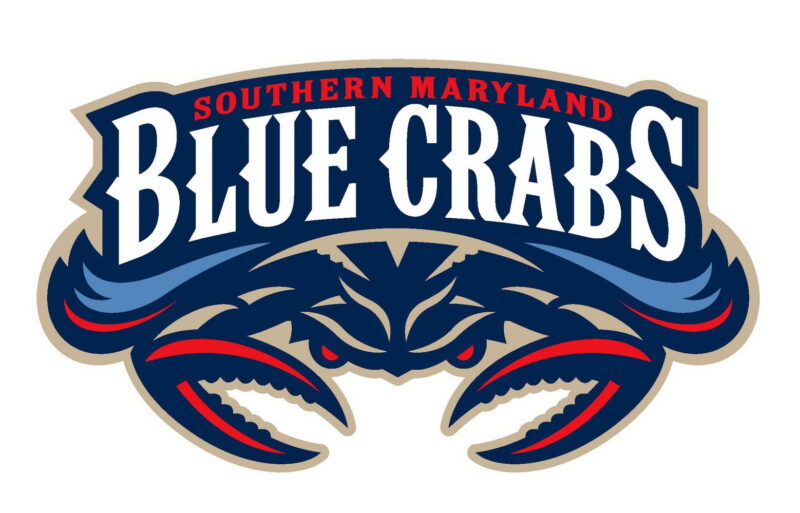 The Blue Crabs are excited to announce the coaching staff for the 2023 season. Returning to their positions in Southern Maryland are Manager, Stan Cliburn, and Pitching Coach, Daryl Thompson. Some familiar faces will be joining the Blue Crabs coaching staff for the upcoming campaign. Hitting Coach, Ray Ortega has stepped into the Bench Coach role, and outfielder Braxton Lee will be taking his place as Hitting Coach for the Blue Crabs.
In 2022, Cliburn led the Blue Crabs to an astounding 48-18 first-half record, which boasted a .727 win percentage, the best in ALPB history. The Blue Crabs ended the season with an 83-48 record, breaking the franchise record for most wins in a single season (83). On top of a record-setting season, Cliburn led Southern Maryland to their second-straight postseason appearance and eighth in the team's 14-year history, third when managed by Cliburn. This will be the skipper's fifth season in Southern Maryland ('15, '19, '21, '22).

The three-time reigning ALPB Pitcher of the Year returns for his eleventh season with the Blue Crabs. Daryl Thompson holds one of the few player/coach roles that is seen around the Atlantic League and has had continued success throughout his time in Southern Maryland. The 2022 ALPB all-star became the first player in league history to be named to the all-star roster in three consecutive years. In 2022, Thompson led the ALPB in nearly every pitching category (ERA, wins, IP, WHIP, and W%), and is currently the all-time leader in strikeouts, wins, and games started.
Ray Ortega returns to Southern Maryland for his third season with the Blue Crabs after seeing great success as the Blue Crabs' hitting coach in his first two seasons, as he approaches a new role as the Bench Coach for the upcoming 2023 campaign. Ortega played in the Frontier League and the USPBL where he rose from player to assistant manager to USPBL Scouting Advisor. Ortega then went to the SF Giants AAA affiliate as their Bullpen Coach, before making his way to Southern Maryland in 2021.
The 2022 triples leader is returning to Southern Maryland but in a new role. Braxton Lee will be taking a role similar to Thompson by splitting his time as the Hitting Coach and as a player. Lee spent just a short time in Southern Maryland in 2021, before having his contract purchased by the Cincinnati Reds just two weeks into the season. Braxton returned to the Blue Crabs for the 2022 season and had a spectacular season at the plate. On top of leading the Atlantic League in triples by the end of the season, Lee set the ALPB single-game triples record with three on August 9th, 2022.
The 2023 season is right around the corner! Our promotional schedule is packed full of family fun all summer long, so don't forget to check out our season ticket packages for affordable ways to have a summer full of baseball in Southern Maryland