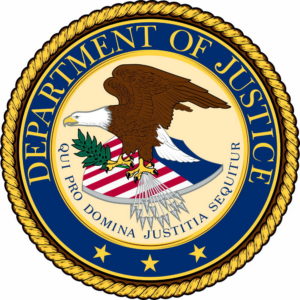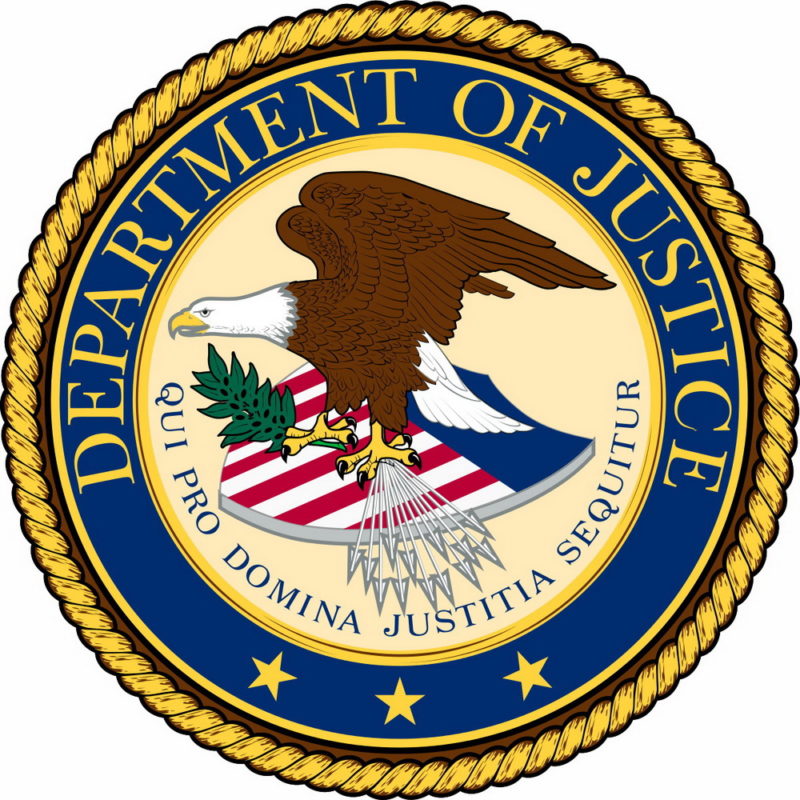 The Defendant Made False Statements on the Applications to Obtain the Loans, Then Misappropriated Some of the Funds to Pay Her Personal Expenses, including a Car, a Boat, a Vacation, and Tickets to Sporting Events
Greenbelt, Maryland.
U.S. District Judge Deborah J. Boardman sentenced Sherrie Lynne Bryant, age 55, of Bowie, Maryland, to 18 months in federal prison, followed by three years of supervised release, for wire fraud, relating to the submission of fraudulent Coronavirus Aid, Relief, and Economic Security ("CARES") Act loan applications, and for violating her probation from a previous federal conviction for obstruction of an audit.
The sentence was announced by United States Attorney for the District of Maryland Erek L. Barron and Special Agent in Charge Darrell Waldon of the Internal Revenue Service – Criminal Investigation, Washington, D.C. Field Office.

Financial assistance offered through the CARES Act, which was enacted in March 2020 to provide emergency financial assistance to Americans suffering from the economic effects caused by the COVID-19 pandemic, included forgivable loans to small businesses for job retention and certain other expenses, through the Paycheck Protection Program, and Economic Injury Disaster Loan (EIDL) and/or an EIDL advance to help businesses meet their financial obligations, both administered through the Small Business Administration (SBA). An EIDL advance did not have to be repaid, and small businesses could receive an advance of up to $10,000, even if they were not approved for an EIDL loan.
According to her plea agreement, Bryant was the managing member of NOW LLC. The company's stated purpose was to "provide mentoring, education and training to underserved populations. Also, to provide vocational rehabilitation and mental health support services to: children, youth and adults." In reality, NOW LLC has been awarded contracts for "janitorial services" for Amtrak at the New Carrollton, Maryland and Baltimore-Washington International Airport Amtrak stations. They have also applied for SBA loans through various programs and cited their business as "construction and contractors." A review of checks from NOW LLC's operating account indicate that they may be outsourcing janitorial work to subcontractors.
On March 30, 2020, Bryant submitted an EIDL loan application for $89,500, which falsely stated that NOW LLC earned approximately $475,610 in gross revenues during the prior 12 months and incurred cost of goods sold of $276,614 during the same time frame. Further, Bryant falsely answered "No" to the question concerning whether she had been convicted…or been placed on any form of parole or probation. In fact, Bryant was on probation for a previous federal conviction at the time she submitted the application.
As detailed in the plea agreement, Bryant received a $10,000 EIDL advance and was subsequently approved for, and received, loan proceeds of $89,400. On April 22, 2021, Bryant submitted a request for a modification of the EIDL, specifically, approval to increase the loan amount to $388,000, based on the certifications in her prior EIDL application. The loan increase was approved and on June 28, 2021, Bryant received additional loan proceeds of $298,500.
In the meantime, on April 28, 2020, Bryant also applied for, and subsequently received, PPP loan proceeds totaling $21,200. Bryant again falsely responded to the question that asked, "within the last five years, for any felony, has the Applicant…(1) been convicted; (2) pleaded guilty; (3) pleaded nolo contendere; (4) been placed on pretrial diversion; or (5) been placed on any form of parole or probation (including probation before judgment)?" Bryant answered "No" to that question, knowing that she was on federal supervised release at the time the application was submitted.
Bryant admitted that she fraudulently obtained at least $419,100 in COVID-19 CARES Act loan proceeds. Bryant misappropriated a portion of the funds for her personal use, including paying for her car and a boat, paying for a vacation, and paying for tickets to sporting events.
For more information on the Department's response to the pandemic, please visit https://www.justice.gov/coronavirus. Anyone with information about allegations of attempted fraud involving COVID-19 can report it by calling the Department of Justice's National Center for Disaster Fraud (NCDF) Hotline at 866-720-5721 or via the NCDF Web Complaint Form at: https://www.justice.gov/disaster-fraud/ncdf-disaster-complaint-form.
United States Attorney Erek L. Barron commended the IRS-CI for its work in the investigation. Mr. Barron thanked Assistant U.S. Attorneys Kelly O. Hayes and Joseph Wenner, who prosecuted the case.