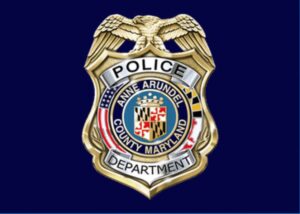 On January 28, 2023, at approximately 1:30 p.m., officers responded for a report of an indecent exposure that just occurred in the 1300 block of Old Water Oak Point Road in Pasadena.
The victim reported that she and her daughter were walking in the area of Rockanna Road and Old Water Oak Point Road when a white, late-model Mazda sedan drove up to them.
The victim stated that the vehicle was being driven by a white male, 20-25 years of age, with red hair and a red beard.
The victim advised that the man spoke briefly and then drove away, only to return moments later. When the vehicle approached the second time, the driver's pants were down, and his genitals were exposed. The victim grabbed her daughter and ran to a nearby residence.
The suspect vehicle left the neighborhood in an unknown direction. Eastern District detectives are investigating the incident and ask that anyone with information contact them at 410-222-6145 or the Anne Arundel County Police Tip Line 410-222-4700.
Suspect: White male, 20-25 years of age, with close-cut red hair and a red beard. Operating a white late model Mazda sedan.