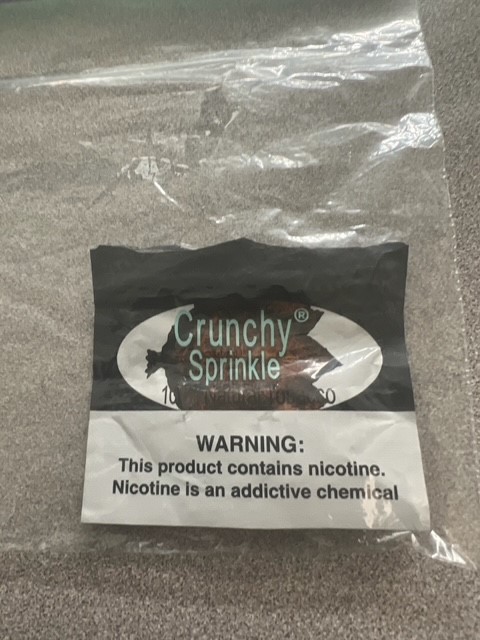 On February 1, 2023, at 12:34 p.m., Charles County Emergency Medical Services responded to a home in Waldorf for the report of an overdose.
Responders discovered a 14-year-old complaining of feeling ill after eating edibles that may have contained THC while at Benjamin Stoddert Middle School.
A subsequent investigation revealed the student, along with another student, was in the boy's bathroom at the school where one of the students ingested the edibles while the other student was using a vaping device.
The students' parents responded to the school to pick up the children who were reportedly not feeling well. The school resource officer is conducting an investigation.
A pouch containing an unknown substance was recovered. There were no other similar incidents reported.
Anyone with information about this case should contact Officer Watkins at 301-609-3282 ext. 0721. Tipsters who want to remain anonymous may contact Charles County Crime Solvers at 1-866-411-TIPS.