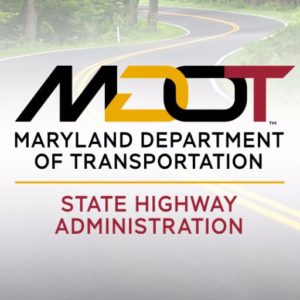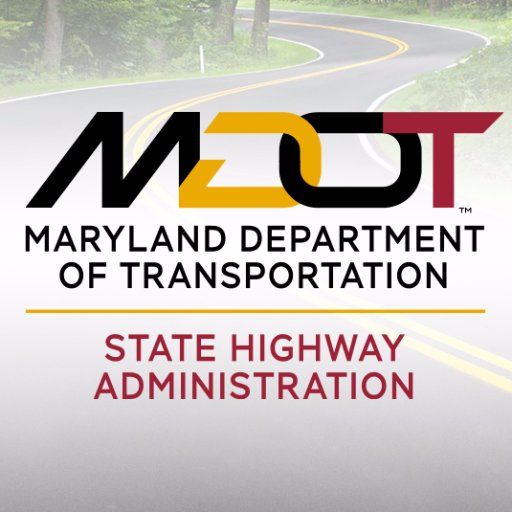 The Maryland Department of Transportation State Highway Administration (MDOT SHA) will shift travel lanes starting Thursday, February 2, along northbound MD 4 (Southern Maryland Boulevard) at the Mount Harmony Road intersection in Dunkirk as part of the ongoing improvement project.
MDOT SHA's contractor will apply temporary lane markings and relocate road signs and the concrete barrier to begin construction of the concrete median island.
Drivers should prepare for the one-day single-lane closure between 9 a.m. and 3 p.m. Thursday.
Temporary traffic signs, cones and barrels will guide motorists through the work zone. MDOT SHA contractor Rustler Construction will perform the work, which is weather permitting.
Customers who have questions about this work may contact the MDOT SHA District 5 Office at 410-841-1000 or toll-free at 1-800-331-5603. Additional information on the Mount Harmony Road intersection improvements is available here.
MDOT SHA reminds motorists to check their vehicles this winter to make sure they are ready for the weather. Make sure tires have adequate tread and radiator hoses are free of leaks or defects. Also, make sure you have a full reservoir of coolant. It is also a good idea to keep a survival bag on hand that includes a protein bar, flares or other warning lights, and a blanket. Motorists in need may dial #77 on their mobile device for roadside assistance.