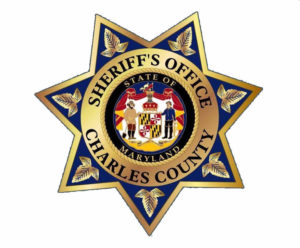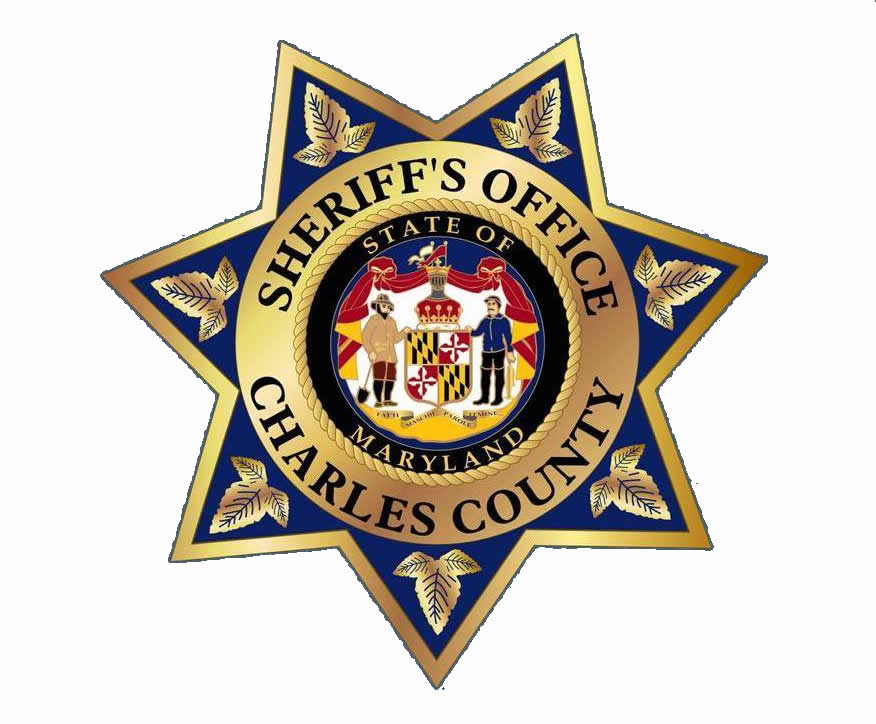 On Friday, February 3, 2023, a school resource officer was made aware that a student at Milton Somers Middle School was involved in an altercation with another student after school hours.
After the altercation, the student sent a group message using a social media platform to other students indicating they were going to harm the person with whom they were fighting and others.
A parent saw the message and contacted school officials.
The school resource officer contacted the student's parents and is conducting further investigation.
Parents are urged to talk with the children about making threats and the consequences that can occur.
Anyone with information is asked to call PFC Duley at 301-609-3282 ext. 0494.