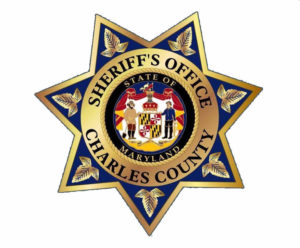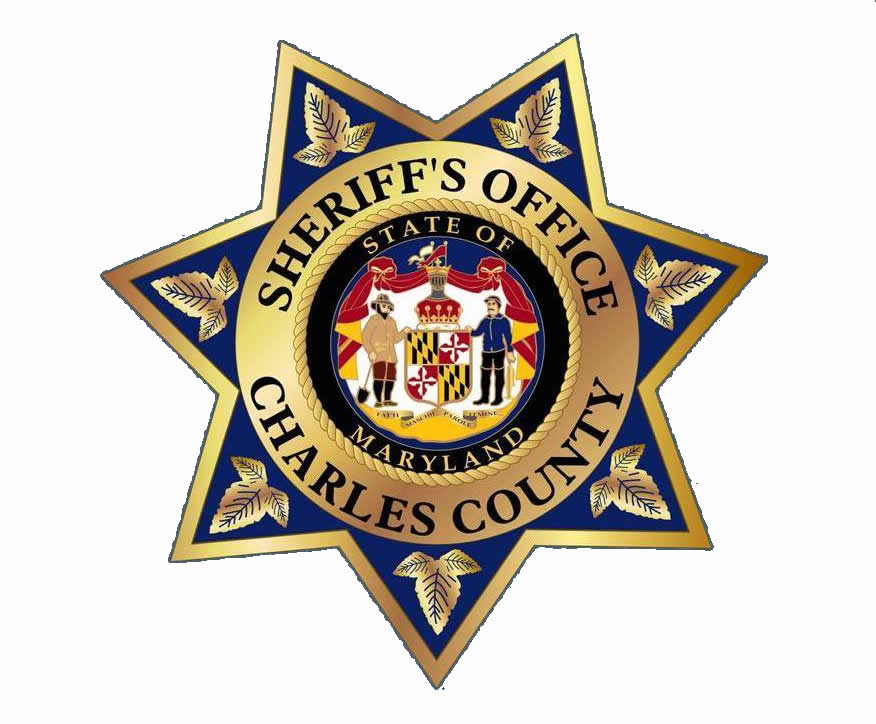 On February 24, a student at Matthew Henson Middle School was taken to the school nurse after complaining of chest pain.
The school administrators and the School Resource Officer were notified, and the student was transported by ambulance to a hospital for treatment. The student remains hospitalized.
Initial investigation revealed that the student ingested pills referred to as "Full Moons" in an attempt to get high.
It is not clear at this point but preliminary information received is the pills may have been "Benadryl" that the student is believed to have consumed in excess.
Parents are urged to speak to their children about the dangers of consuming pills not administered appropriately, especially when the validity of the substance has not been validated.
Anyone with information about this incident is asked to contact Officer Quigley at 301-609-3282 ext. 722.