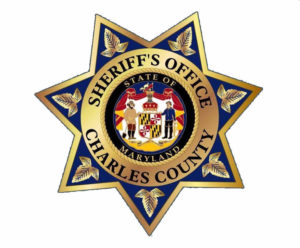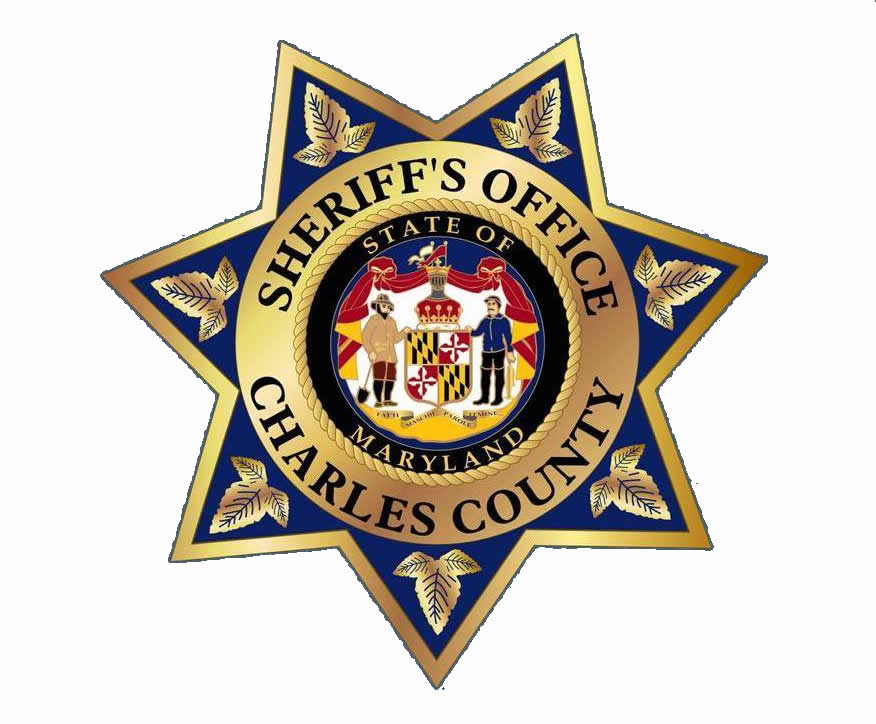 On February 27, school administrators at Westlake High School were made aware that a male student had inappropriately touched two female students earlier this year while inside the school.
The same male student was reported to have been involved in a similar case early last week, which was reported to school officials and the school resource officer on February 24.
In that case, the male groped a female student in a stairwell of the school.
Upon being made aware of the assaults, school staff and the school resource officer initiated an investigation.
The school resource officer (SRO) has also contacted the Charles County State's Attorney's Office regarding criminal charges.
Anyone who has been touched or assaulted in a manner in which they believe is inappropriate is urged to contact a school staff member or the school resource officer, PFC Joffe, at 301-609-3282 ext. 0608.
The investigation is ongoing.