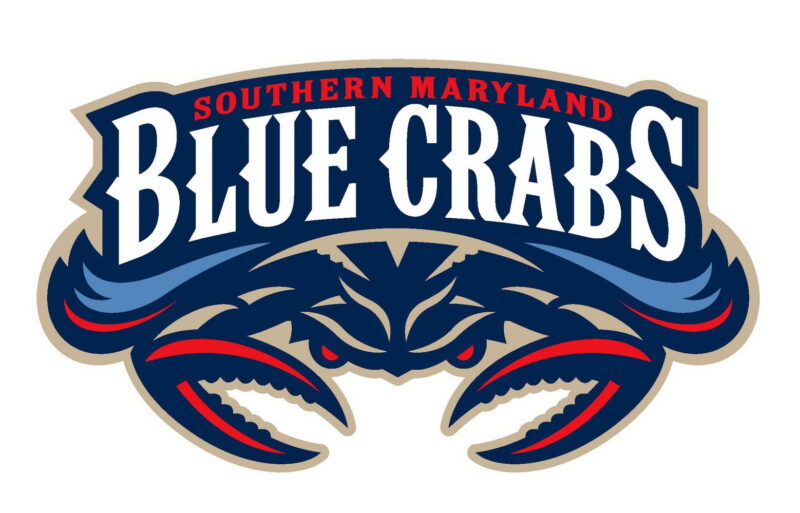 The Blue Crabs are excited to announce that some friendly faces will be coming to Southern Maryland to help celebrate their 15th Anniversary season.
On Saturday, May 5th, jump into the baseball spirit with an appearance by the Kangaroo Kids! They've performed places such as the University of Maryland basketball and Georgetown University basketball halftime shows! These rope-jumping athletes will travel from Howard County to give Crustacean Nation a show.
Come help the Blue Crabs celebrate the life of the great Chadwick Boseman and the 10-year Anniversary of the movie 42 on Saturday, May 20th. The Blue Crabs will be joined by some of Chadwick Boseman's best characters!

You won't want to miss Friday, June 23rd when the Inflatamaniacs come down to Regency Furniture stadium and bust a move! These inflatable friends met in dance class, the similar trait that binds them all together. Each one of them brings their own individuality, but when they groove together magic is made!
Friday, July 21st is sure to be an AMAZING night when The Amazing Christopher comes to Regency Furniture Stadium! You might recognize him from his time on America's Got Talent, but The Amazing Christopher is the most sought-after visual variety performer in the entertainment business today, as well as being the #1 attraction on the sports circuit!
To better help Crustacean Nation "rally" behind the Blue Crabs during their playoff push, Rally from Rally Entertainment will be coming down to Waldorf for the weekend of August 25th-26th. This crew has everything! Players flying out of the dugout, dancing grounds crews, pranks pulled on fans, scream signs, and the biggest diamond necklace in baseball. That's why he is known as the "King of Bling".
The Blue Crabs will have one more familiar friend joining them for the end of their 15th Anniversary season. Mad Chad, a.k.a. "The Evil Knievel of Comedy" wraps up the final of six guest appearances the Blue Crabs will have this upcoming season on Friday, September 8th.
"Put on your safety goggles and move back four rows, because here's Mad Chad Taylor, the Evil Knievel of Comedy. A twisted product of Dogtown, USA, Mad Chad got his start juggling at age 13 on the Venice Beach Boardwalk. Since then, Mad Chad's ridden his skateboard of death to stardom, performing his highly participatory brand of comedy in 49 of 50 states and on television shows around the world."
Just one more day remains before our full 15th Anniversary Promotional Schedule is released! Have you gotten your tickets yet? Get yours now before they're sold out!