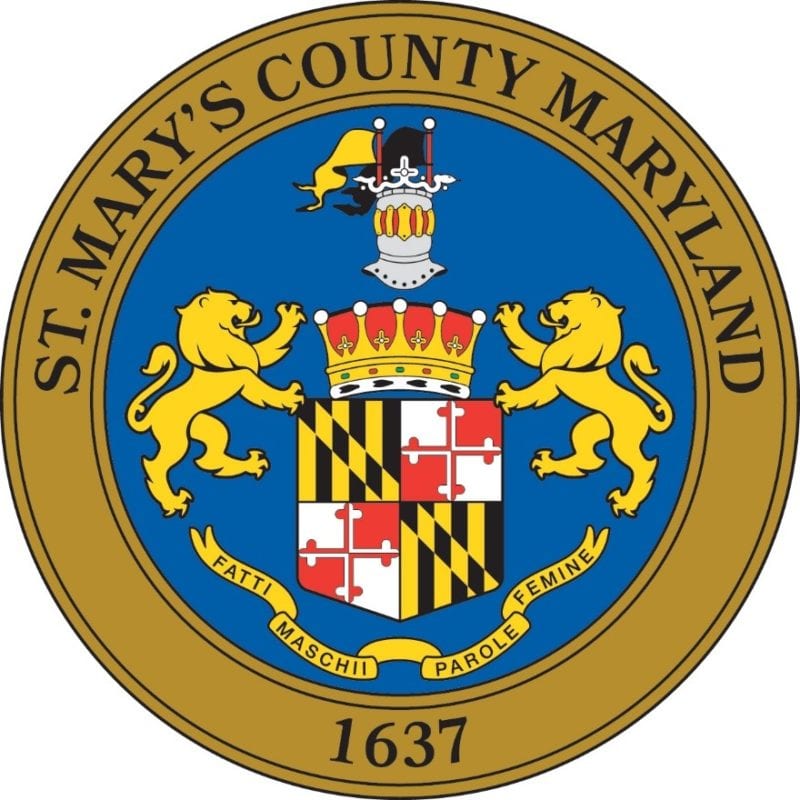 The Commissioners of St. Mary's County (CSMC) held their regular business meeting on Tuesday, February 28, 2023, beginning with the invocation and pledge, followed by approval of the consent agenda.
The CSMC then welcomed Simone Ross, MPA, Executive Director for the Housing Authority of St. Mary's County (HASMC) to provide an informational briefing on the HASMC.
During County Administrator time, the Commissioners took the following action:
The Commissioners then received a legislative update from the Office of the County Attorney.
Finally, the Commissioners held a memorial ceremony honoring Debbie Barker.
The CSMC will host their next business meeting on Tuesday, March 7, 2023. This meeting will open at 9 a.m. with the Joint Meeting* of the CSMC and the Commanding Officer of NAS Patuxent River at the Frank Knox Employee Development Center in Lexington Park. The CSMC will adjourn following the joint meeting and resume regular business at 11 a.m. in the Commissioner's meeting room, located in the Chesapeake Building in Leonardtown.
CSMC decisions and related public documents are available on the county government website in BoardDocs. CSMC meetings are open to the public, and can be viewed live Tuesday mornings on SMCG Channel 95 or as a replay Friday at 6:30 p.m. Meetings are also available for on-demand viewing on the St. Mary's County Government YouTube Channel.