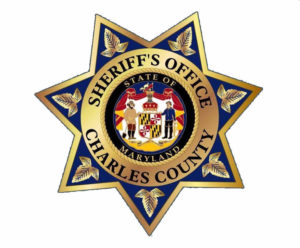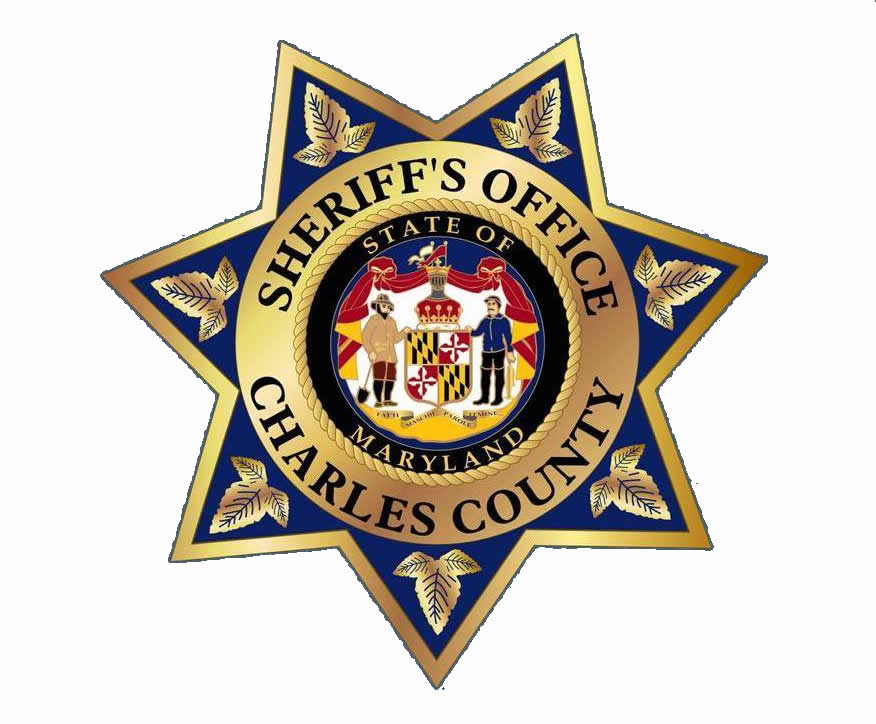 On Thursday, March 2, 2023, at approximately 10:19 a.m., a group of six students were threatening physical harm to another student in the hallway area of Thomas Stone High School.
The School Resource Officer responded immediately and gave verbal commands to the students to disperse but they refused.
One student approached, and struck the officer who was protecting the victim from the group.
While still working to shield the victim the officer was pushed by other student who was trying to engage in a fight.
An administrator was also assaulted while trying to prevent the fight. OC spray was deployed by the officer in order to stop the physical attack.
The six involved students who initiated the attack were treated for OC exposure and released by Emergency Medical Services.
They were then taken into custody and charged on juvenile offense reports with second degree assault and disrupting school activities.
In accordance with Maryland law, they were later released into the custody of their parents. They also face disciplinary sanctions by Charles County Public Schools.
Anyone with information about this case is asked to contact PFC Payne at 301-609-3282 ext. 0452.