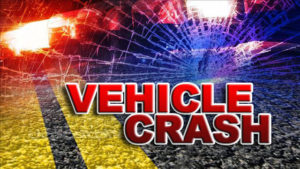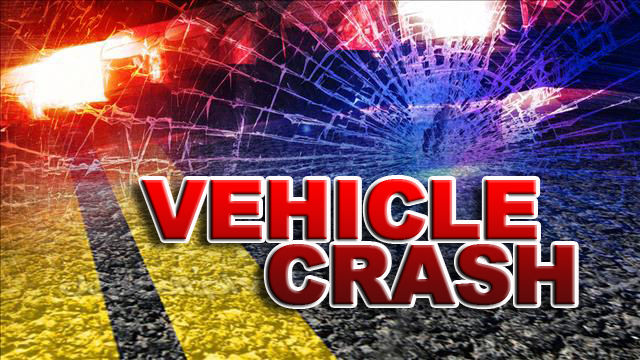 On Sunday, March 5, 2023 at approximately 2:10 a.m., police, fire and rescue personnel responded to the area of Crain Highway and St. Patricks Drive in Waldorf, for a motor vehicle collision reported serious with entrapment.
911 dispatchers advised the vehicle reportedly rolled over multiple times with one occupant trapped and the second occupant self-extricated.
Crews arrived on the scene to find a single vehicle overturned with both occupants out of the vehicle.
EMS evaluated the victims and transported one to an area hospital with injuries reported as minor. The second victim signed care refusal forms on the scene.