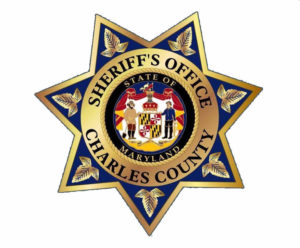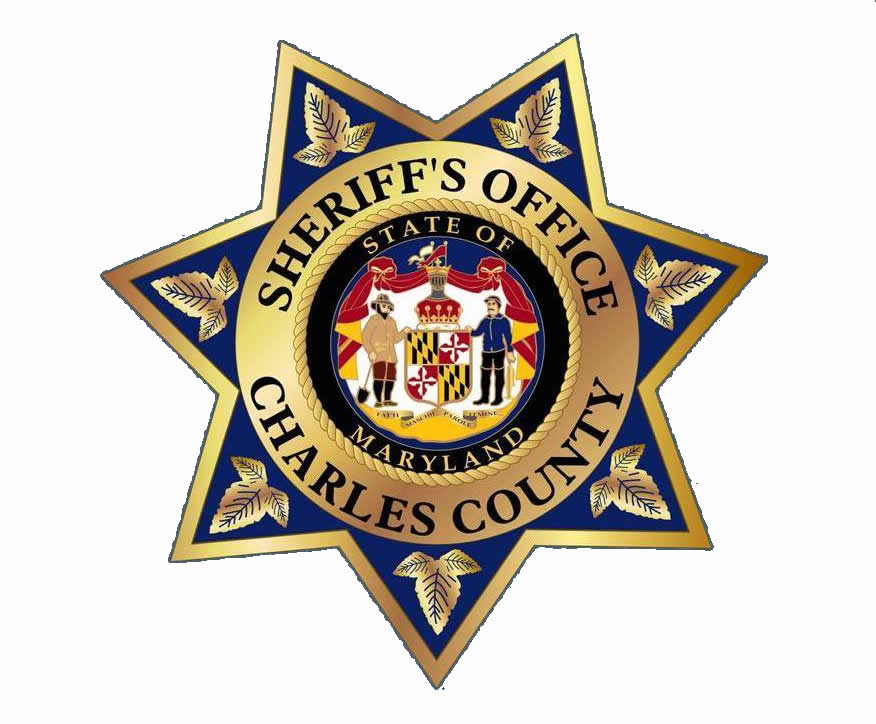 On Sunday, March 5, 2023, at approximately 5:30 p.m., police, fire and rescue personnel responded to the 2600 block of Walbrook Court in Waldorf, for the reported stabbing.
Police arrived on the scene to find a female victim with stab wounds to the chest.
Emergency medical personnel transported the victim to an area trauma center with serious injuries.
The suspect, identified as Alonzo Dixon III, age 66 of Waldorf, was arrested and charged with the following.
Assault First Degree
Assault Second Degree
Attempted Murder
Attempted Murder 2nd Degree
Dangerous Weapon Intent to Injure
Reckless Endangerment
As of 3/6/2023 Dixon is being held on a no bond status.