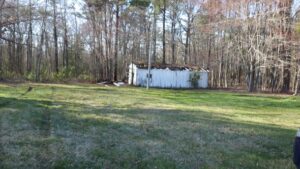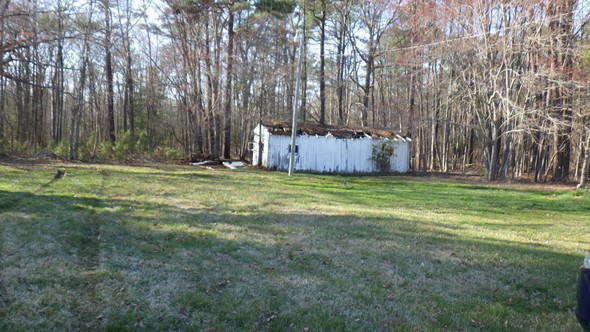 On Monday, March 6, 2023, at approximately 2:20 p.m., 32 firefighters from Charles County responded to 3325 Middletown Road in Waldorf, for the reported shed on fire.
The 911 caller reported someone set their shed on fire.
Crews arrived on the scene to find a small shed with a fire contained to the interior. Crews operated on the scene for under 30 minutes and controlled the fire in 10 minutes.
Investigation identified the owner as Joan Kelleher with the estimated loss at $300.00
The fire was discovered by the owner's Grandson. The cause of the under investigation, the area of origin is the interior of the shed.
Anyone with any information regarding this incident is asked to contact the Office of the State Fire Marshal, Southern Regional Office, at 443-550-6833.