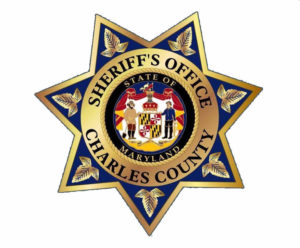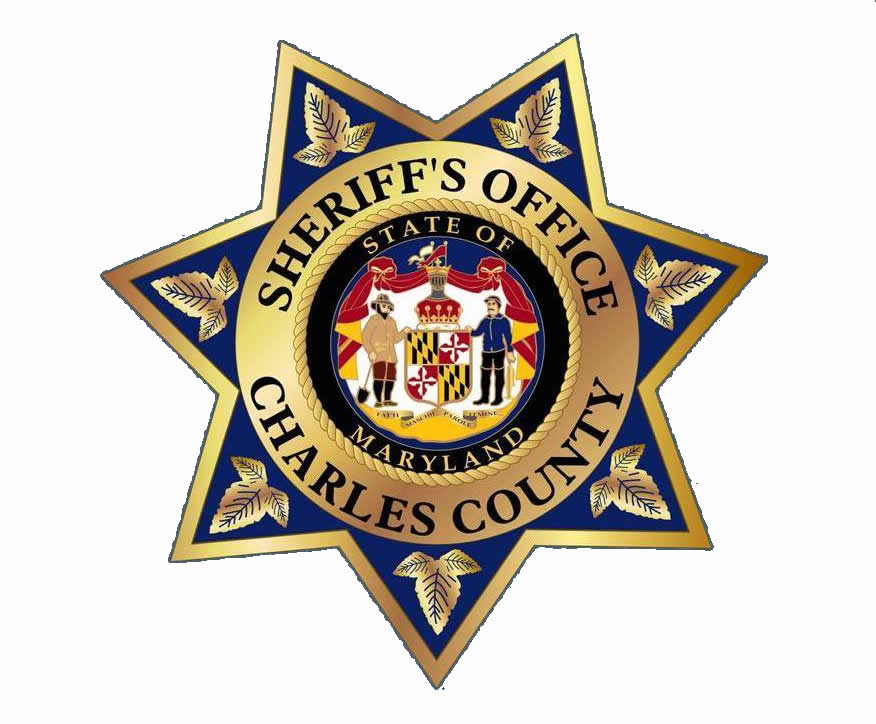 On March 3, a 12-year-old student at Piccowaxen Middle School entered a classroom that he did not belong in, sat next to another student and tried to grab her hand, which she did not allow.
When the teacher dismissed the class, the male inappropriately touched the victim, and then followed her towards her locker. While walking behind the victim, the male groped her a second time. The male walked away but returned and touched her again.
The school resource officer (SRO) was notified and subsequently conducted an investigation in conjunction with the school administration.
In accordance with Maryland law, the student cannot be charged in this case due to his age; however, he may face consequences from Charles County Public Schools.
Anyone who has been touched or assaulted in a manner in which they believe is inappropriate is urged to contact a school staff member or the school resource officer. Anyone with information related to this investigation is asked to contact M/Cpl. Caballero at 301-609-3282 ext. 0573.