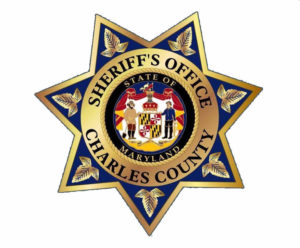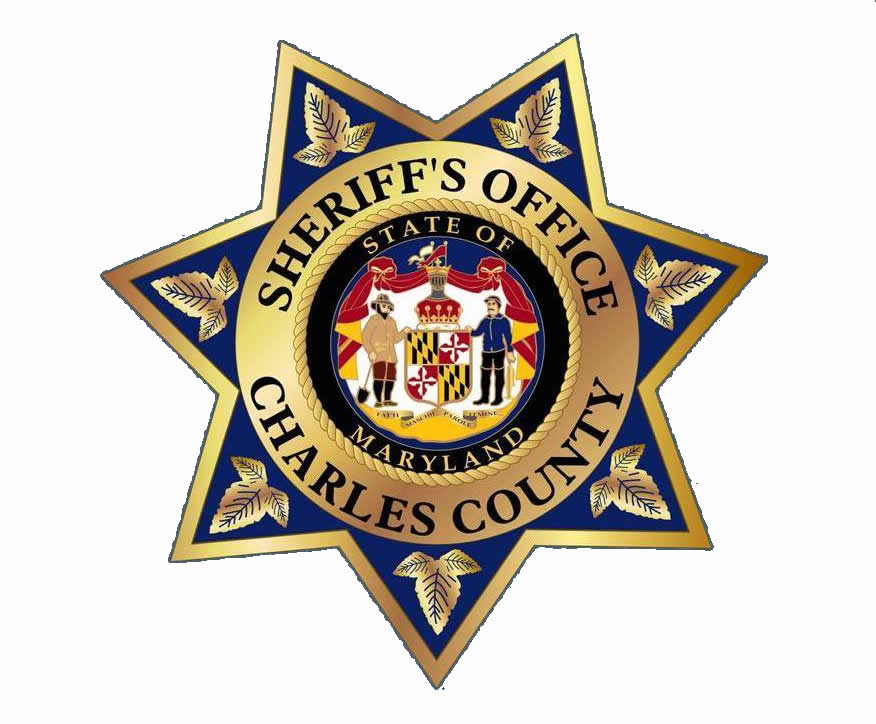 On the morning of March 10, 2023, a group of three students at St. Charles High School, ages 14, 15, and 16, attacked a 15-year-old student.
During this altercation, a teacher was struck. Another student, age 15, intervened and began fighting the group of three.
Additional students heard about the altercations and left their classrooms in an attempt to engage in the fight. The school resource officer and additional officers responded and the situation was de-escalated and the students were separated.
The teacher who was struck did not report any injuries; some of the students had minor injuries sustained during the altercation and were treated by a school nurse.
The school resource officer initiated an investigation and criminal charges are forthcoming for the four students who were fighting. The students also face disciplinary consequences from the CCPS.
Anyone with information is asked to call CPL Thompson at 301-609-3282 ext. 0434.