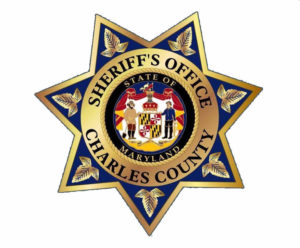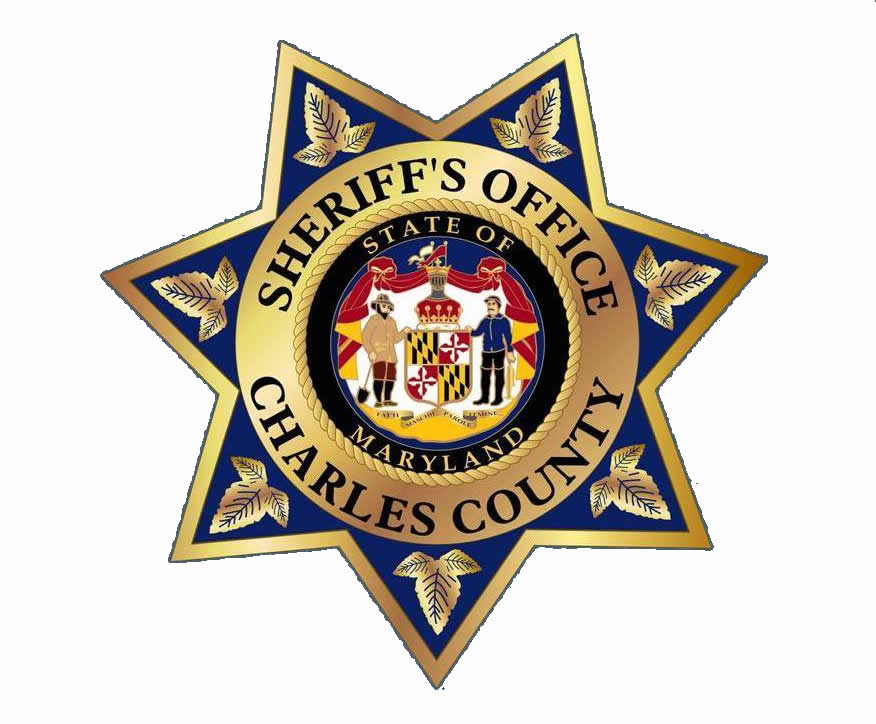 On March 13, 2023, administrators from Malcolm Elementary School notified the school resource officer of the report of a fourth-degree sex offense that occurred on March 9 on the playground during recess.
A student was reported to have inappropriately touched two other students.
The parents of all students involved were notified. In accordance with Maryland law, the student cannot be charged due to their age; however, the student may face consequences from the Charles County Public Schools.
In addition, the school resource officer has notified the Charles County Department of Juvenile Services as a matter of recordation and to offer resources as needed.
Anyone who has been touched or assaulted in a manner in which they believe is inappropriate is urged to contact a school staff member or the school resource officer.
Anyone with information related to this investigation is asked to contact M/Cpl. R. Anderson at 301-609-3282 ext. 0422