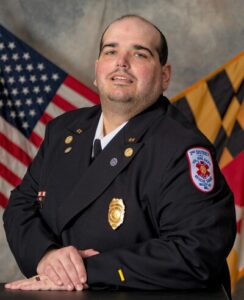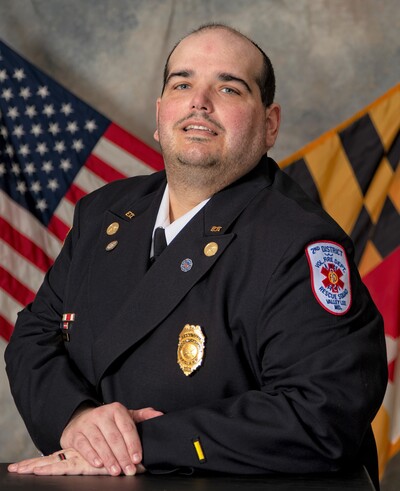 On Thursday, March 23, 2023, at approximately 11:00 a.m., firefighters from Bay District VFD and Second District VFD&RS will be escorting Steven from the Brinsfield Funeral Home on Hollywood Road in Leonardtown, to the Second District Volunteer Fire Department in Valley Lee.
The procession will take place between 11:00 a.m., and 11:45 a.m., police and fire apparatus will conduct traffic control and citizens should expect multiple temporary road closures.
Steven King passed away on March 16, 2023 after a hard-fought battle with cancer. He was 42 years young.