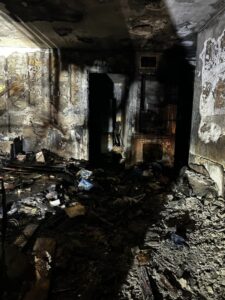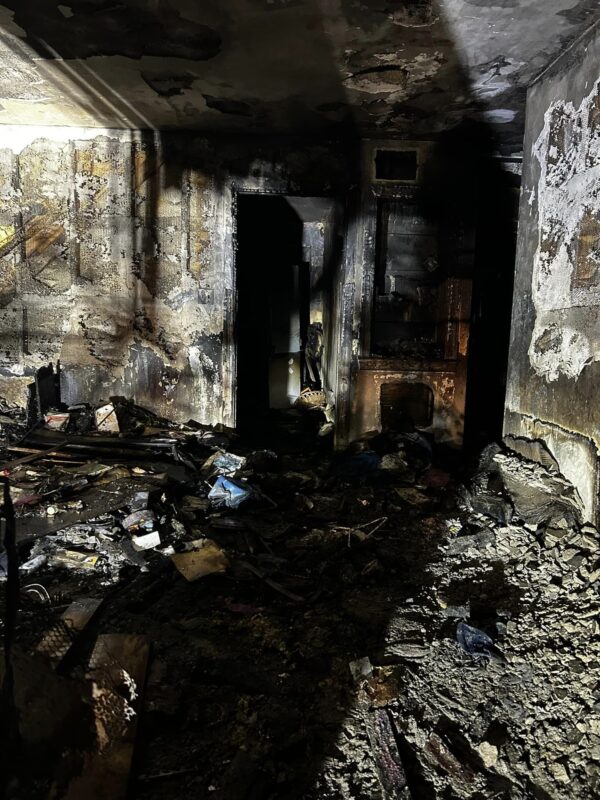 On Thursday, April 6, 2023, at 11:21 p.m., firefighters from Charles, Calvert, St. Mary's and Prince George's County responded to 6220 Goode Road in Hughesville, for the reported house on fire.
The 911 caller was a firefighter who reported fire was showing from the residence.
Firefighters arrived on the scene in under 4 minutes to find a two-story residence with fire showing and requested the working fire dispatch.
Once firefighters made entry into a residence, their primary attack line failed due to a supply line being run over by another firetruck.
At 11:39 p.m., a MAYDAY was declared after multiple firefighters fell into the basement through a hole on the first floor.
Both firefighters were able to self-extricate via ladder and was evaluated by emergency medical personnel on scene.
One firefighter was transported to an area hospital in St. Mary's County with non-life-threatening injuries. It is unknown if the second firefighter was transported.
Firefighters operated on the scene for over 2 hours and controlled the fire in under 30 minutes.
SMECO, the Charles County Sheriff's Office and the Office of the Maryland State Fire Marshal responded to the scene to assist firefighters.
All photos courtesy of the Mechanicsville, and Hollywood Volunteer Fire Departments.
This was the second working fire on the night for first responders in Charles County.