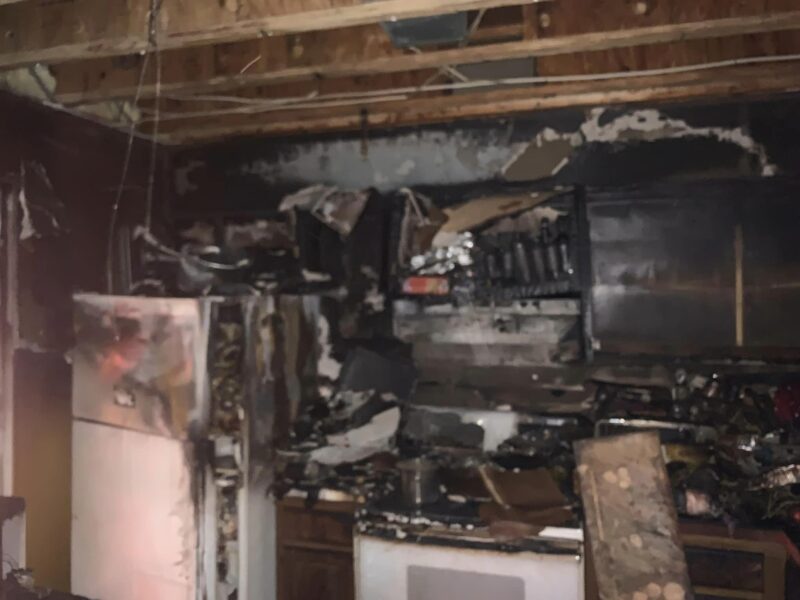 On Sunday, April 9, 2023, at approximately 9:55 p.m., firefighters from Waldorf and surrounding departments responded to the 2900 block of Pintail Place in Waldorf, for the reported structure fire.
Crews arrived on the scene to find fire showing from a 2-story townhouse.
Firefighters made entry and found fire in the kitchen and extinguished the fire in under 10 minutes. Crews checked for extensions and found none.
Units operated for approximately 1 hour.
All photos courtesy of the Waldorf Volunteer Fire Department.