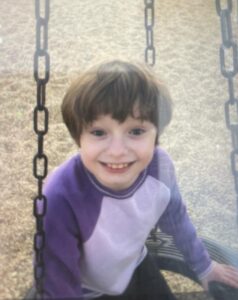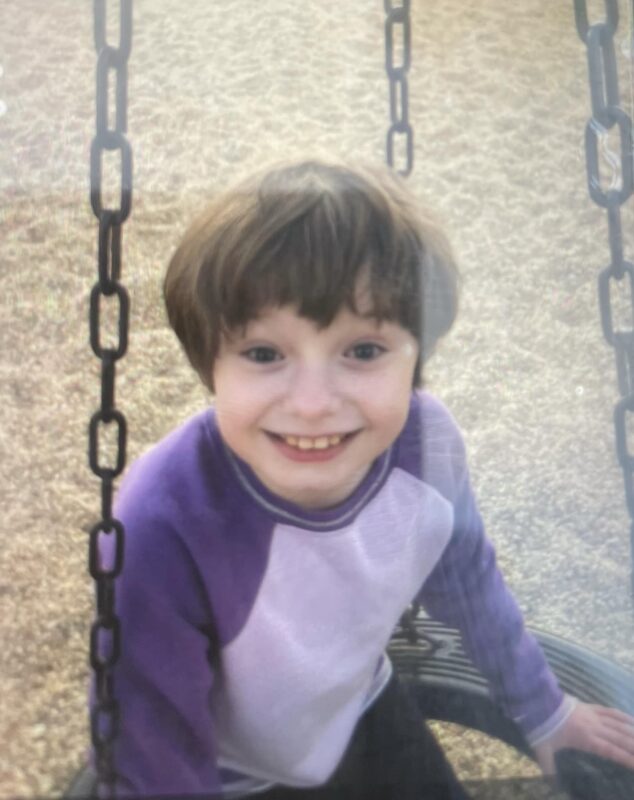 UPDATE 4/17/2023: On Saturday, April 15, 2023, at 6:00 p.m., officers responded to the 3900 block of Turner Road in Brandywine, MD for the report of a missing 10-year-old girl who had autism and was nonverbal.
Patrol officers, additional CCSO staff, Search and Rescue, law enforcement partners from across the region, Charles County Fire / EMS and numerous volunteers from K-9 organizations responded and established a strategic search.
The search led to an area about a mile away from where Maddelynn was last seen, which was heavily wooded with numerous quarries.
Evidence was observed that Maddelynn had been in that area and the search focused on a 25-foot deep, water-filled quarry.
Members of Charles County Dive Rescue responded and located Maddelynn deceased in the quarry.
She was transported to the Office of the Chief Medical Examiner in Baltimore where she was positively identified this morning, Monday, April 17, 2023.
The cause of death was ruled a drowning.
The Charles County Sheriff's Office Victim/Witness Services Coordinator responded to the scene and is working with Maddelynn's family to provide resources. Det. Worley is investigating.

4/16/2023, 1: 00p.m.:
We regret to announce that CCSO has located the missing child deceased and has released the following information.
"Sheriff Troy Berry and the men and women of the CCSO are heartbroken to share the update that a body was recovered from a deep quarry a short time ago in the area that Maddelynn went missing.
The Medical Examiners Office will confirm the identity and we will provide an update once available.
Officers and detectives are continuing to investigate, although no foul play is suspected.
Our deepest condolences and heartfelt prayers are with Maddelynn's family.
Please pray for Maddelynn's family during this unthinkable tragedy."
Officers are searching for a critical missing 10-year-old girl who is autistic and non-verbal.
Maddelynn Taylor Wallace is 4'11", 90 lbs., with brown hair and blue eyes. A clothing description is not immediately available.
She was last seen near her house in the 3900 block of Turner Road in Waldorf at about 5:30 p.m. This is in the Malcolm area of Charles County. The area is heavily wooded.
The CCSO is utilizing a search and rescue team to include police K9's, drones and ATV equipment among other search tools. Anyone with information about Maddelynn's whereabouts is asked to call 9-1-1. Additional details will be released when available.
4/16/2023: Update on search for critical missing 10-year-old girl, Maddelynn Wallace:
Officers are continuing to search for Maddelynn who is missing from her home on Turner Road in the Malcolm / Dog Patch area of Brandywine, Charles County. We appreciate the community support and those who are continuing to watch for her along the roadways. We continue to ask those in the area to search their own yards, sheds, outdoor areas surrounding their homes, under decks, private surveillance cameras, etc…
We are continuing to work with multiple agencies and FIRE/EMS this morning in the wooded areas and gravel pit areas. As we continue to investigate this case, we will provide updates when they become available.
Please refer to the original post for details about this case and please continue to share Maddelynnes's picture