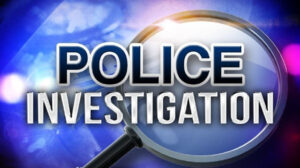 On Sunday, April 16, 2023, at approximately 2:48 a.m., police, fire and rescue personnel responded to the 9100 block of Frank Wills Place in Newburg, for the reported one not breathing.
Firefighters arrived on the scene to find a vehicle with two victims.
Crews reported CPR in progress on one victim with the second victim having a faint pulse. Police and emergency medical personnel administered naloxone (NARCAN) on the scene.
One patient was transported to an area hospital with CPR in progress. The second patient was reportedly conscious, alert and talking to first responders after receiving Narcan. The patient signed care refusal forms on the scene.
Police are investigating the incident.
Updates will be provided when they become available.