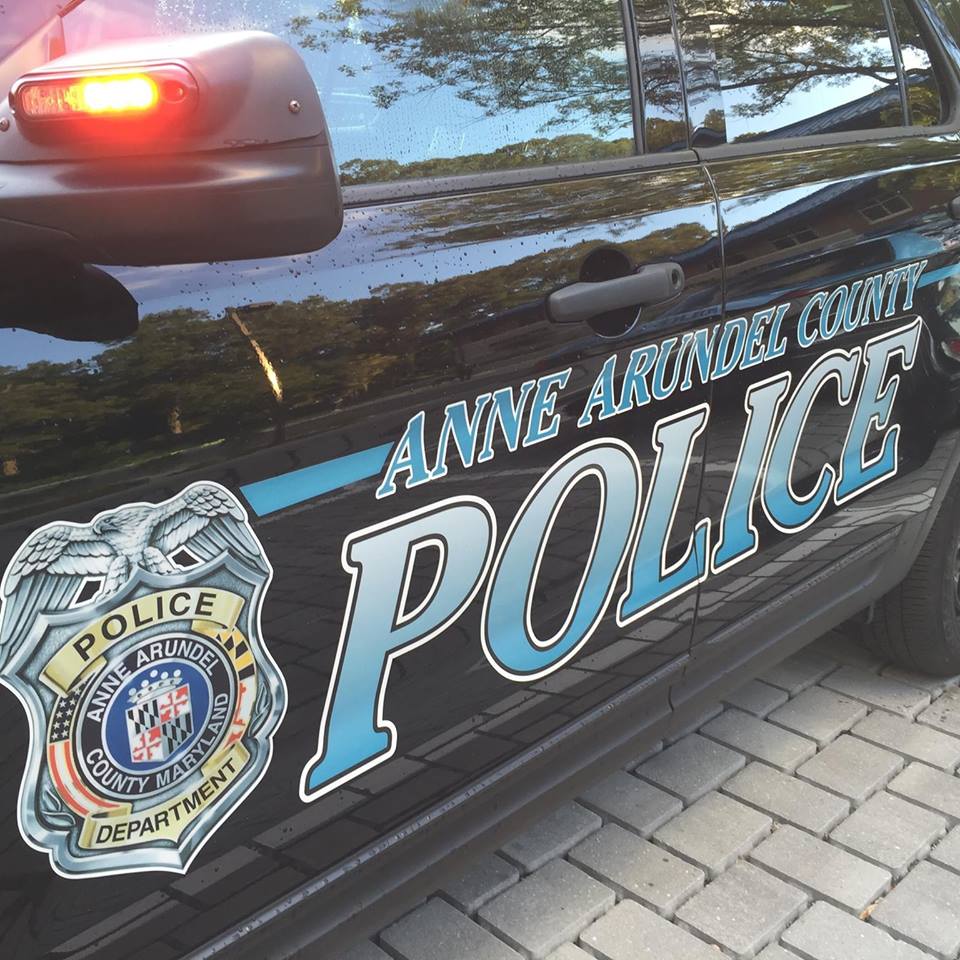 On April 15, 2023, at approximately 7:00 a.m., officers responded to Crew Boats To Go, located at 6211 Old Pennington Avenue in Baltimore, for a carjacking complaint that occurred in Anne Arundel County.
The adult female victim reported that at approximately 2:30 a.m., she was dropping off a friend in the 300 block of Milton Avenue in Glen Burnie when she was approached by two suspects.
The victim described the suspects as a white male in his 40s with short brown hair and a heavy-set white female with light brown hair, missing a front tooth. The victim went on to say that the female suspect dragged her from the vehicle, and with the assistance of the male suspect, they threw her in the trunk.
While the victim was in the trunk, the vehicle was driven away from Milton Avenue. The vehicle came to a stop on Pennington Avenue above Curtis Creek.
The victim was pulled from the trunk and thrown over the side of the bridge and into Curtis Creek.
Both suspects fled in the victim's vehicle, a black 2012 Mercedes 550 sedan.
The victim was transported to an area hospital with non-life-threatening injuries.
Northern District detectives are investigating the incident and ask that anyone with information contact them at (410) 222-6135 or the Anne Arundel County Police Tip Line at (410) 222-4700.
Suspects are described as one white male, 35-40 years old, with short light brown hair, and one white female, 35-40 years old, with light brown hair, missing a front tooth.