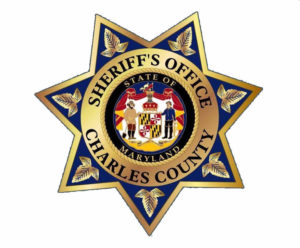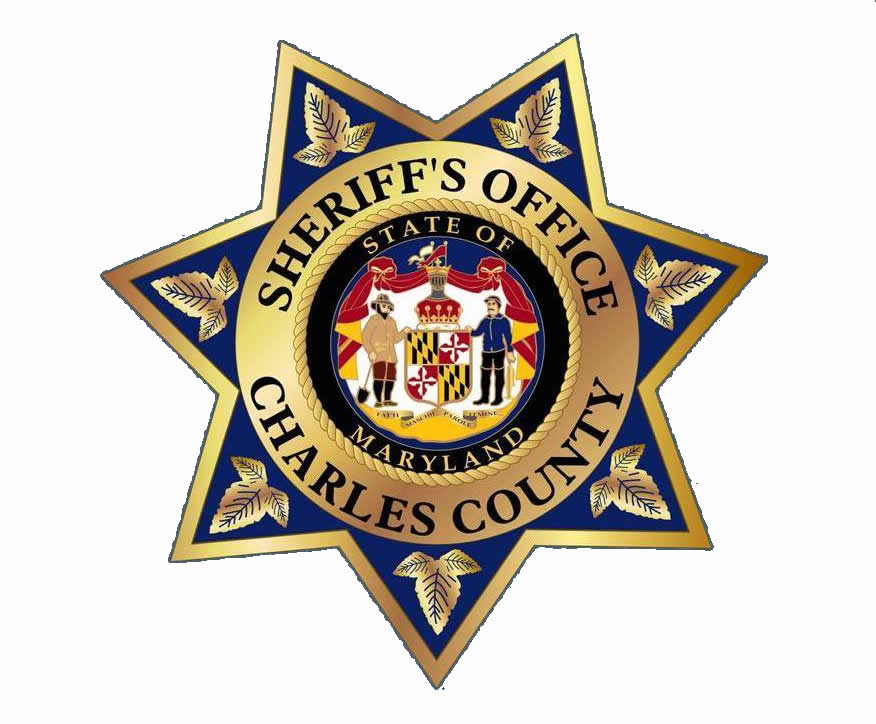 On Thursday, April 27, 2023, at 11:18 a.m., the School Resource Officer and administrators at Gale Bailey Elementary School began investigating a potential threat after they were notified that, while on a video chat that took place the evening before, a student displayed firearms to other students and made a statement that they were going to shoot up the school.
A home visit was conducted and the firearms were determined to be BB guns.
In accordance with Maryland law, the student will not face criminal charges due to their age; however, the school resource officer did notify the Charles County Department of Juvenile Services to provide services as needed.
The student faces disciplinary consequences from the Charles County Public Schools.
Anyone with information about this case is asked to call Cpl. Cook at 301-609-3282 ext. 0479. The investigation is ongoing.