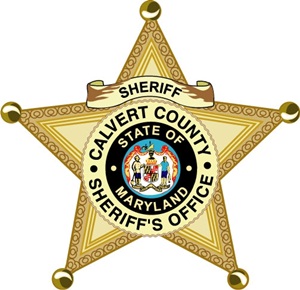 On Sunday, April 30, 2023, at approximately 1:00 p.m., police, fire and rescue personnel responded to the area of Route 4 and Calvert Beach Road in St. Leonard, for the motor vehicle collision reported serious with one ejected.
Crews arrived on the scene to find a vehicle off the roadway into a tree with one with injuries.
A helicopter was requested due to the victims injuries, however, all were down due to weather.
Emergency medical personnel transported one patient to an area trauma center with serious injuries.
Deputies from the Calvert County Sheriff's Office responded and conducted traffic reconstruction.
The collision remains under investigation, updates will be provided when they become available.