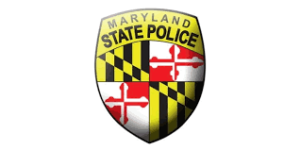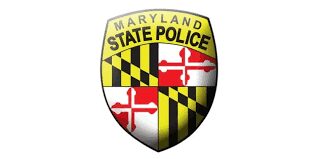 On Monday, May 1, 2023, at approximately 4:15 p.m., Maryland State Police are investigating a fatal pedestrian crash that occurred in Prince George's County.
Troopers from the Maryland State Police College Park Barrack responded to eastbound U.S. Route 50 at Maryland Route 193 for a report of a pedestrian-related crash.
According to a preliminary investigation, a pedestrian walked into traffic and was struck by a tractor-trailer.
The pedestrian, identified as Maurice Logan Mitchell, 42, of Annapolis, Maryland, was transported by ambulance to University of Maryland Capital Region Medical Center, where he was pronounced deceased. The driver of the tractor-trailer remained at the scene.
Upon further investigation, troopers discovered that Mitchell was considered a suspect in a stabbing which occurred earlier the day in Annapolis, Maryland.
The Annapolis Police Department is investigating the stabbing. The Maryland State Police Crash Team is investigating the pedestrian crash. Route 50 was partially closed for about four hours following the crash.
The crash remains under investigation.
The stabbing occurred Monday, May 1, 2023 around 1:47 p.m., officers responded to the 700 block of Newtowne Drive in Annapolis, for the reported stabbing.
Officers located 32-year-old Shaniqua Mitchell with multiple stab wounds, she was flown to an area trauma center in critical condition.