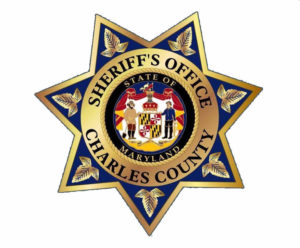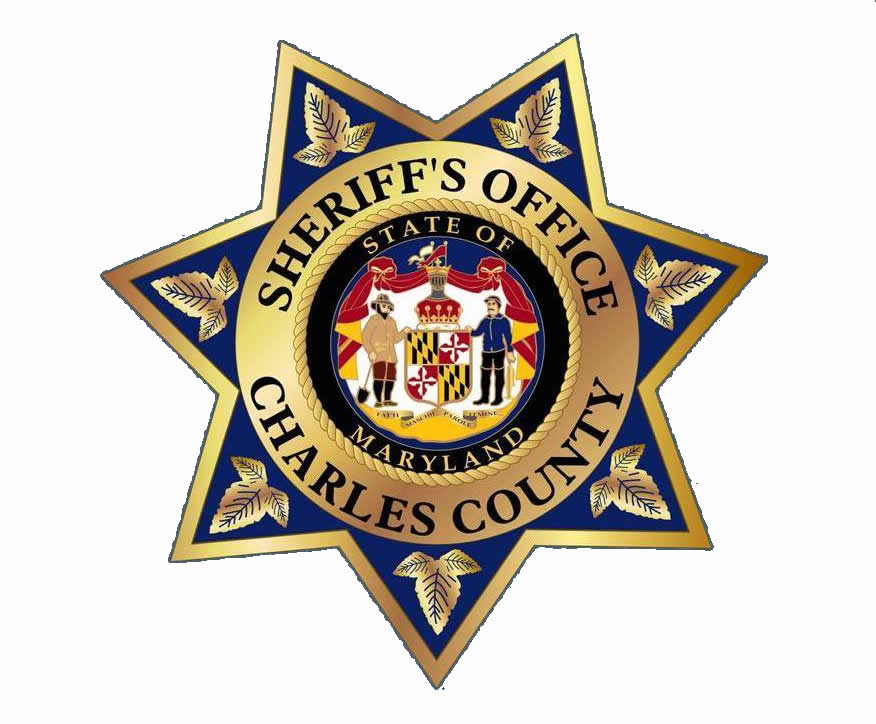 On Monday, May 8, 2023, at approximately 3:30 a.m., officers responded to the 2900 block of Sedgemore Place in Bryans Road, MD, for the report of a domestic assault in progress.
Prior to arrival, officers received a report for the sound of gunshots in the same area.
When officers arrived, they located an adult male near the intersection of Sedgemore Place and Matthews Road with gunshot wounds. Officers rendered first aid until paramedics arrived.
The male was transported to a hospital where he was later pronounced deceased. He has been identified as Carl Francis Braxton, 30, of Bryans Road.
A preliminary investigation revealed Braxton was reported to have assaulted his girlfriend inside their townhouse.
The woman was able to flee and encountered a man who was walking his dog.
According to witnesses, Braxton, approached and threatened to harm the man. Braxton continued walking aggressively toward the man, at which time the man, who has a permit to carry a firearm, produced a gun and shot Braxton.
The man remained on the scene until officers arrived. He was transported to a police station and subsequently released pending further investigation.
At this time there is no indication any of the involved subjects were known to the man. Detectives are consulting with the Charles County State's Attorney's Office and the investigation is ongoing.
Anyone with information about this case is asked to call Detective Johnson at 301-609-6453. Tipsters wanting to remain anonymous may contact Charles County Crime Solvers by calling 1-866-411-TIPS. Tips can also be submitted online at www.charlescountycrimesolvers.com or by using the P3Intel mobile app.
Washington D.C., Fire and Rescue Chief John A. Donnelly, Sr., released the following statement on the Passing of Active-Duty Firefighter/EMT Carl Braxton.

On Monday, May 8, 2023, 3:25 a.m., police responded to the 2900 block of Sedgemore Place in Bryans Road, for the reported domestic assault in progress.
A female 911 caller reported a man assaulted and strangled her. Dispatchers advised the man was possibly following the female outside of the residence before the 911 call disconnected.
Charles County 911 Communications Center then took two 911 calls reporting shots fired in the area.
At approximately 3:31 a.m., fire and rescue personnel were dispatched to the 6500 block of Matthews Road in Bryans Road, for the reported shooting.
Police arrived on scene and located an unknown aged male suffering from multiple gunshot wounds and began rendering first aid.
A short time later, officers detained the female and placed a second male in cuffs on the scene and recovered shell casings and the handgun used.
Maryland State Police Helicopter Trooper 2 was pre-launched to land nearby, however, they returned to service due to weather and cancelled the transport.
Emergency medical personnel transported the male victim by ambulance to an area trauma center with life-threatening injuries. An additional ambulance was requested to evaluate the female, it is unknown if she was transported.
Police are actively investigating the incident.
Updates will be provided when they become available.