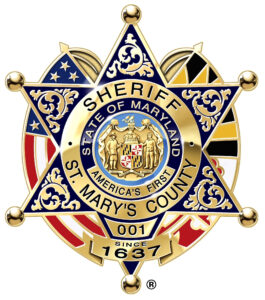 On May 15, 2023, deputies from the St. Mary's County Sheriff's Office responded to the 22000 block of Maddox Road in Bushwood, for the reported animal cruelty.
Upon making contact with the caller, they stated they came home and could not find their cat or its kittens.
When they spoke to their neighbor Daniel Adam Williamson, he stated he shot the adult female cat in the head along with its four kittens. The caller then called 911.
Deputies then made contact with Williamson at which time he confirmed he shot the mother cat and her four kittens behind the residence. He then took them into the woods but would not tell deputies an exact location.
Williamson stated the adult mother cat was terrorizing the other cats on the property so he killed it, he did not provide a reasoning for killing the four kittens.
The 911 caller reported the cat has been an outdoor cat which resided at the residence for years.
Daniel Adam Williamson age 20 of Bushwood, MD was charged via criminal summons for five counts of aggravated animal cruelty.
Williamson has a court date scheduled for July 14th, 2023, at 1:00 p.m., in District Court for St. Mary's County in Courtroom 2.