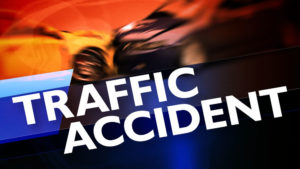 On Monday, May 29, 2023, at approximately 7:56 p.m., police, fire and rescue personnel responded to the area of 2605 Marshall Hall Road and Mommas Place in Bryans Road, for the motor vehicle collision reported serious with one overturned with entrapment.
Crews arrived on the scene to find two vehicles involved with one overturned, on fire, with victims trapped.
Firefighters requested a helicopter, however, all were down due to weather. First Responders extricated the victims in under 20 minutes.
Emergency medical personnel transported a 17-year-old male, a 19-year-old female, and two additional male victims to an area trauma center with serious injuries.
Police responded and conducted traffic reconstruction due to the severity of the crash.
Updates will be provided when they become available.