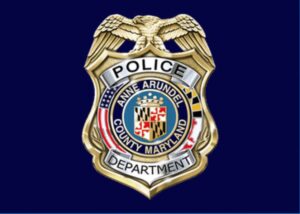 On May 29, 2023, at approximately 11:00 p.m., officers responded for a report of a home invasion and assault that just occurred.
Officers on scene provided the suspects' description to officers that were saturating the area.
Officers observed two females in close proximity to the victim's address, matching the suspects' description, and detained them.
Both juvenile females were positively identified as the suspects involved in the incident.
During their investigation, officers learned that the suspects arrived at the victim's residence with the intent to commit an assault.
Both suspects gained entry into the victim's residence through a window, and once inside, the suspects physically assaulted the victim while video recording the assault. Both suspects were arrested and charged accordingly.
Suspects were identified as juvenile female age 15, and a juvenile female age 14, both of Baltimore, MD.