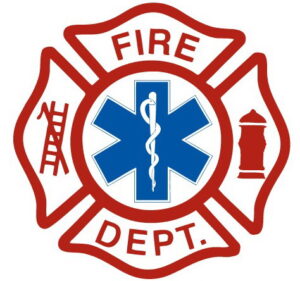 On Friday, June 2, 2023, at approximately 3:40 p.m., police, fire and rescue personnel responded to the area of Streamview Drive and Alcorn Lane in Waldorf, for the reported Mass Casualty motor vehicle collision involving a school bus.
Dispatchers advised at least 10 students were reporting injuries.
Crews on scene reported 5 patients for transport at 3:50 p.m. 3 of the patients are being transported with minor injuries, 2 patients are going to hospital by personally owned vehicles.
Incident is ongoing and updates will be provided when they become available.