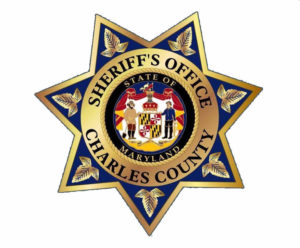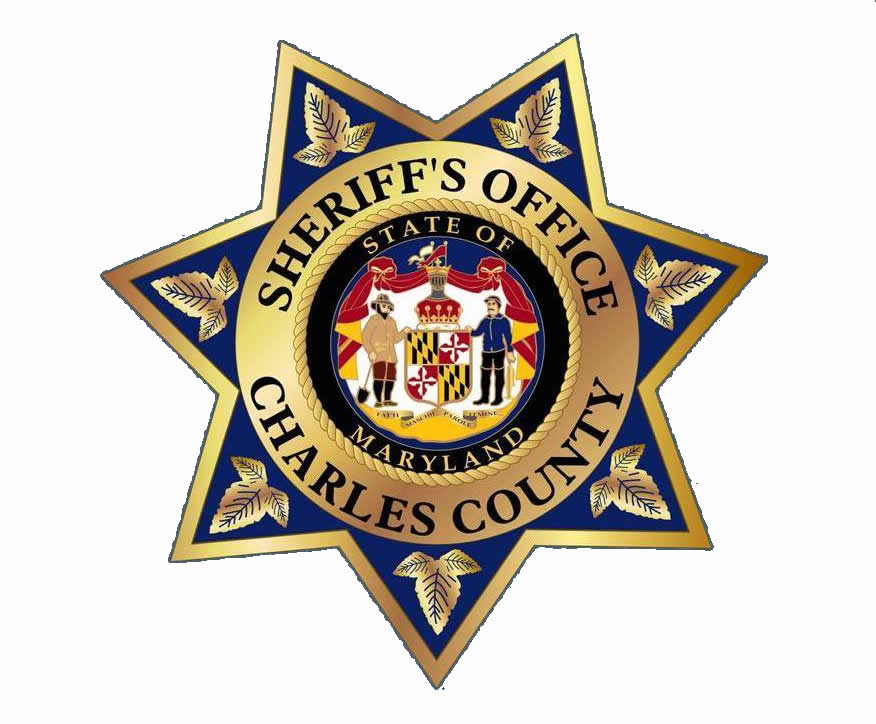 On Friday, June 2, 2023, at approximately 9:40 p.m., police and emergency medical personnel responded to the 3000 block of Festival Way in Waldorf, for the reported armed robbery with injuries.
The 911 caller reported while at the Wells Fargo ATM he was approached by multiple suspects where he was robbed and assaulted at gunpoint.
Police advised one suspect was armed with a handgun and one was armed with a taser.
Three black males fled in a newer model Toyota Rav4 SUV that was bright red with unknown registration plates.
Emergency medical personnel responded to the scene to evaluated the victim for his injuries. The victim signed care refusal forms on the scene.
Police are investigating the incident and updates will be provided when they are released from the Sheriff's Office.