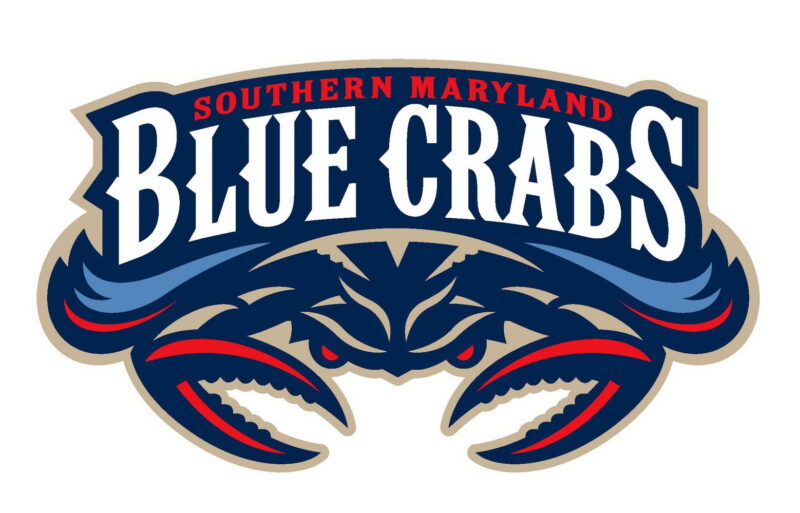 On Friday, the Blue Crabs announced that they have signed former Kansas City Royals prospect, and former Major League outfielder, Khalil Lee.
Lee was drafted out of Flint High School in Oakton, Virginia. He was selected in the third round out of the 2016 draft to the Kansas City Royals, after 2017 he was ranked as a top prospect within their system. He is a hybrid player that can hit for tons of power, and has wheels that he uses to cover ground in the outfield.
In February of 2021, Lee was acquired by the New York Mets in a three-team trade involving the Royals and the Boston Red Sox. That year, he would be called up and star in his first game on May 17th, on May 21st he picked up his first hit against the Miami Marlins on a go-ahead double in the 12th inning.
In June 2022, he collected his first MLB home run in a contest with the Los Angeles Angels.
Khalil Lee joins the Southern Maryland Blue Crabs as the Crabs sit at 16-12 and are currently in a tight race at the front the ALPB North Division with the Long Island Ducks and the York Revolution. You can purchase tickets to see the Blue Crabs by clicking the link here or tune in and watch every game on FloSports.