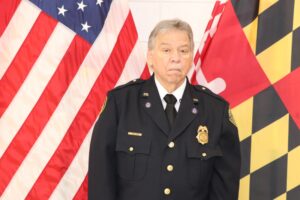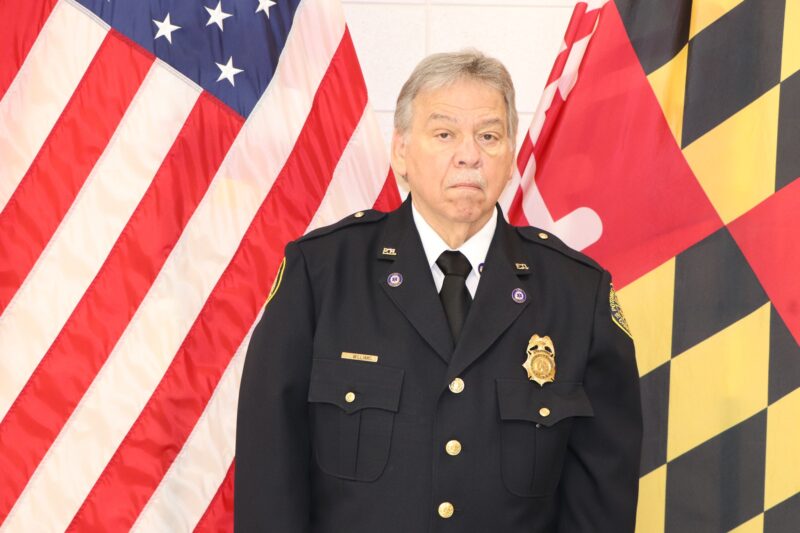 Funeral Arrangements for Potomac Heights VFD&RS Life Member, James "Willie" Williams.
The family will receive friends at Potomac Heights VFD&RS (73 Glymont Road, Indian Head, MD) on Thursday, June 8th, 2023 from 2-4 PM and again at 6PM with Firemen's Prayers beginning at 7PM.
A Memorial Service for family and friends will be held at Potomac Heights VFD&RS on Saturday, June 10th at 12PM. Family and friends are invited to stay after the service for a meal and time of fellowship.